Personalized Funeral Services
There are many choices available when it comes to funerals. From basics like burial or cremation to details like flowers and memorial cards, we can help you find personalized options that are right for your family.
Burial services often involve a visitation, followed by a funeral service in our offices or a place of your choosing, perhaps a place of worship or local hall. The casket is usually present at both these events and can either be open or closed.
Caskets
Cemeteries
Monuments
Burial Vaults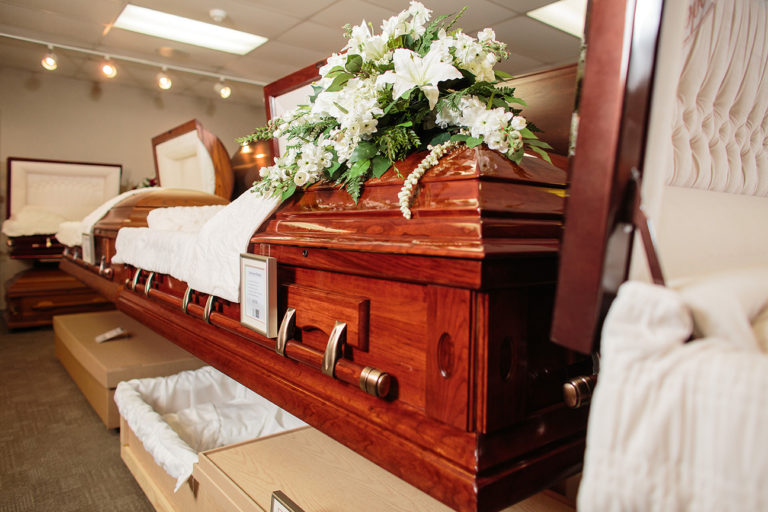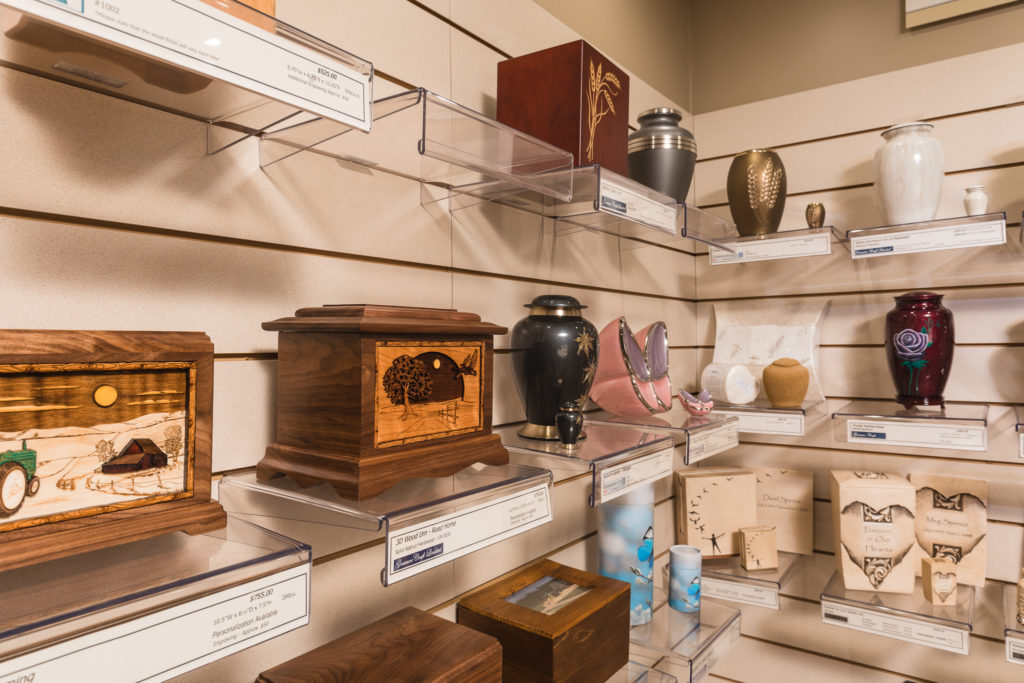 Cremation is an alternative to burial. Cremation can provide more flexibility in service options. Families can choose to have the casket or urn present, a viewing before cremation, a witness cremation, or a delayed service.
Witness Cremations
A Witness Cremation is a special way you can say goodbye to your loved one and honour their memory. Oliver's has a private, comfortable waiting room, directly next to the crematorium where you and your loved ones can gather as you say goodbye.
Urns
Keepsake Urns
Keepsakes & Jewelry
Columbarium
Room of Remembrance
Urn Vaults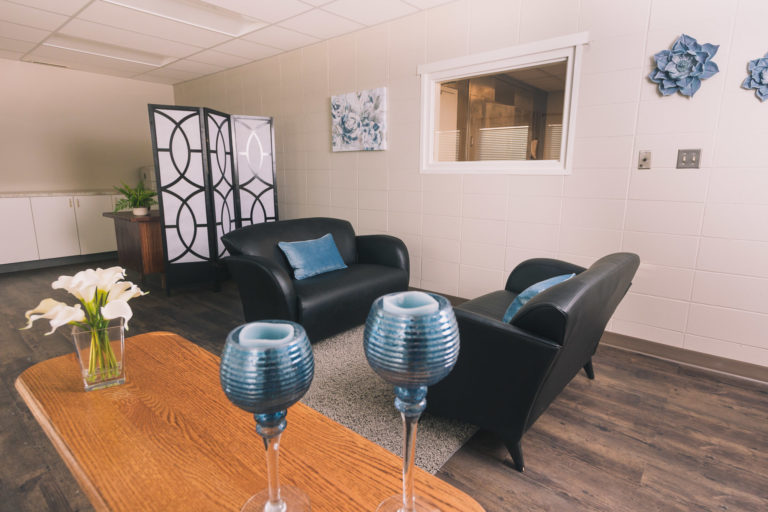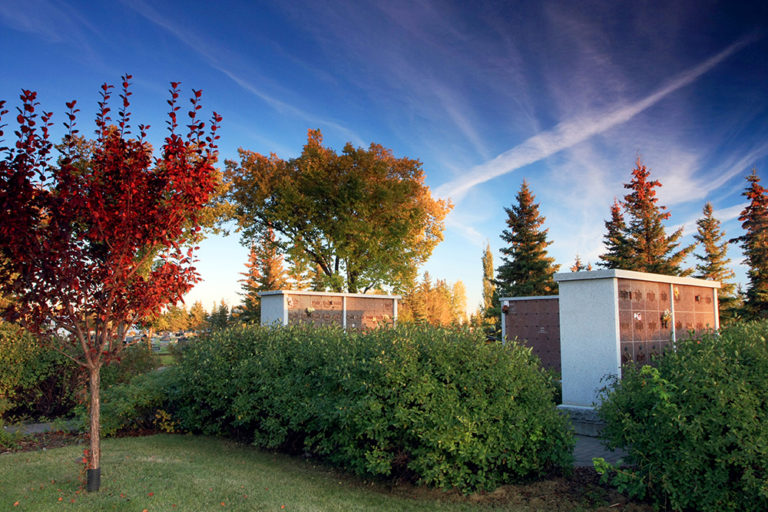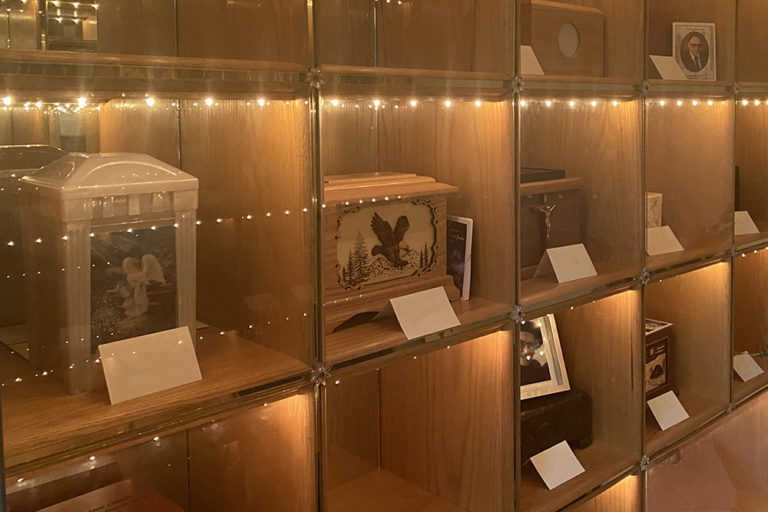 Our service options can be combined and customized to create a service that is best option for you and your family.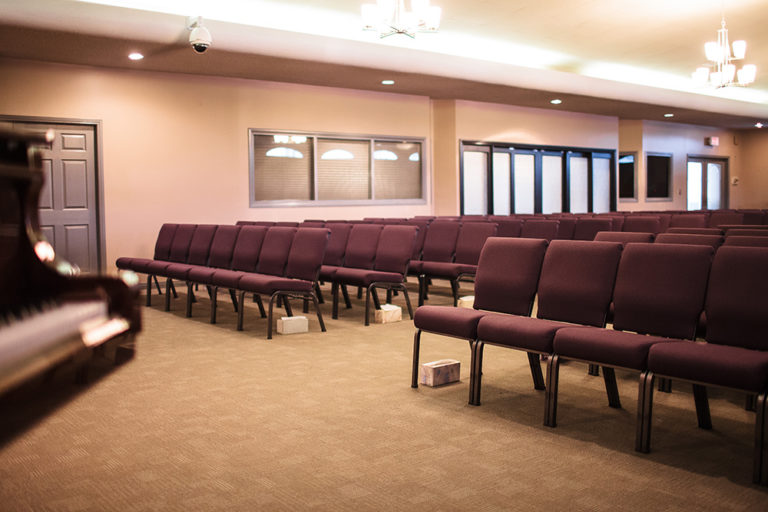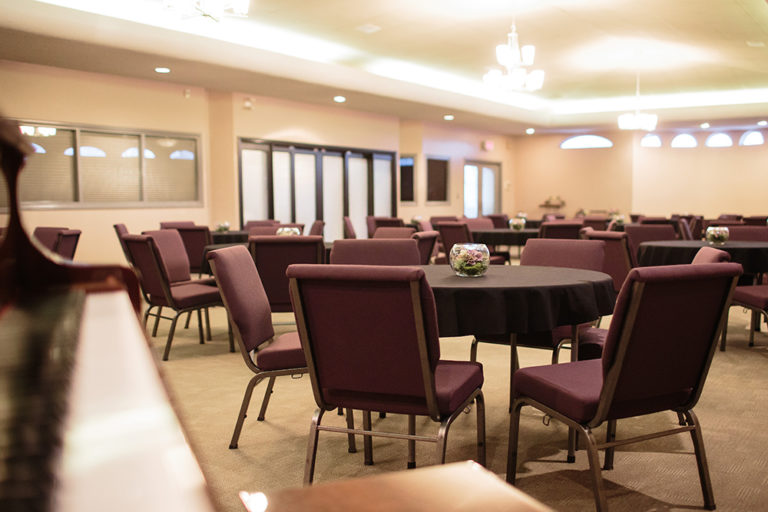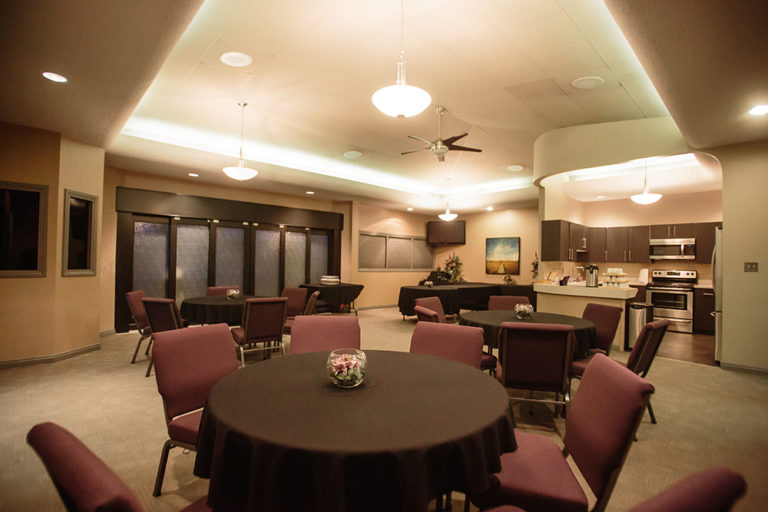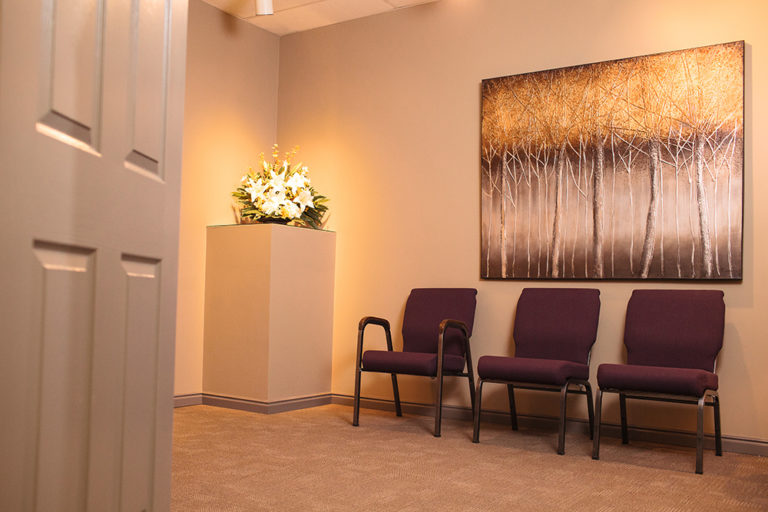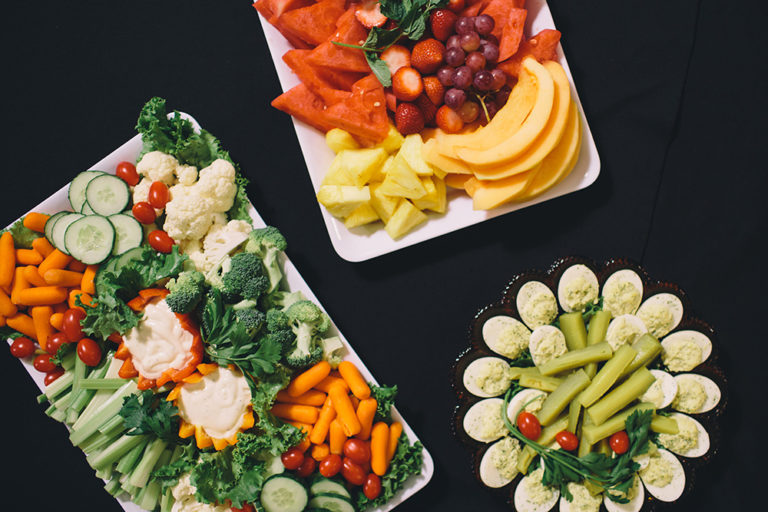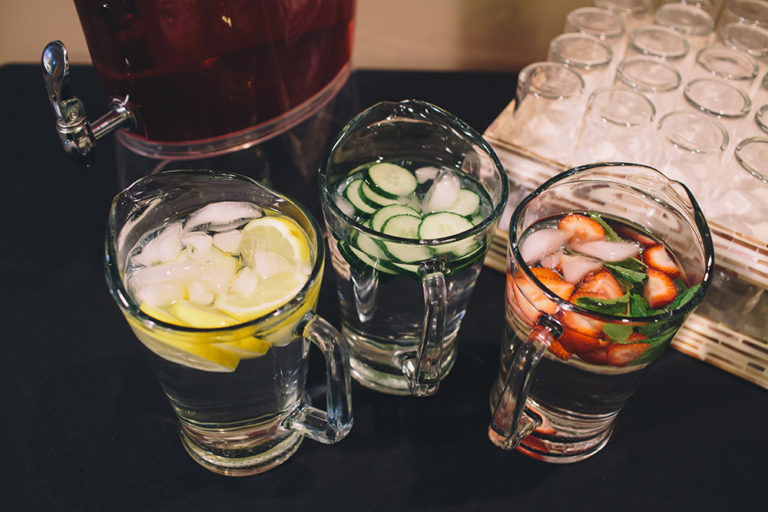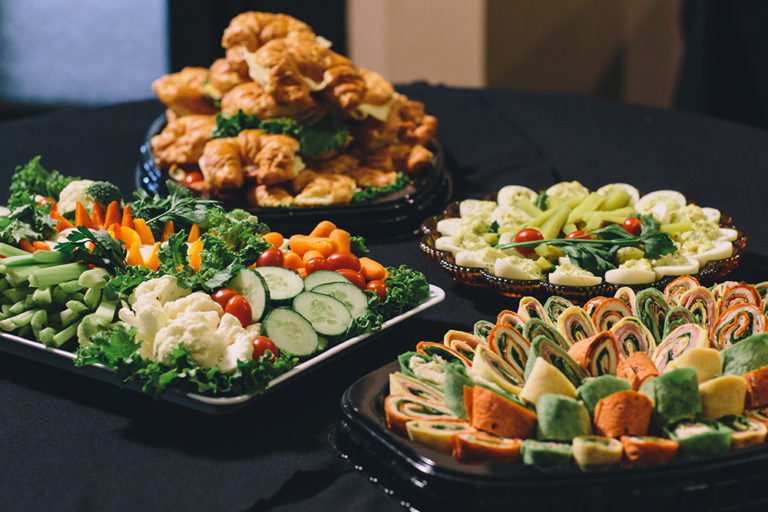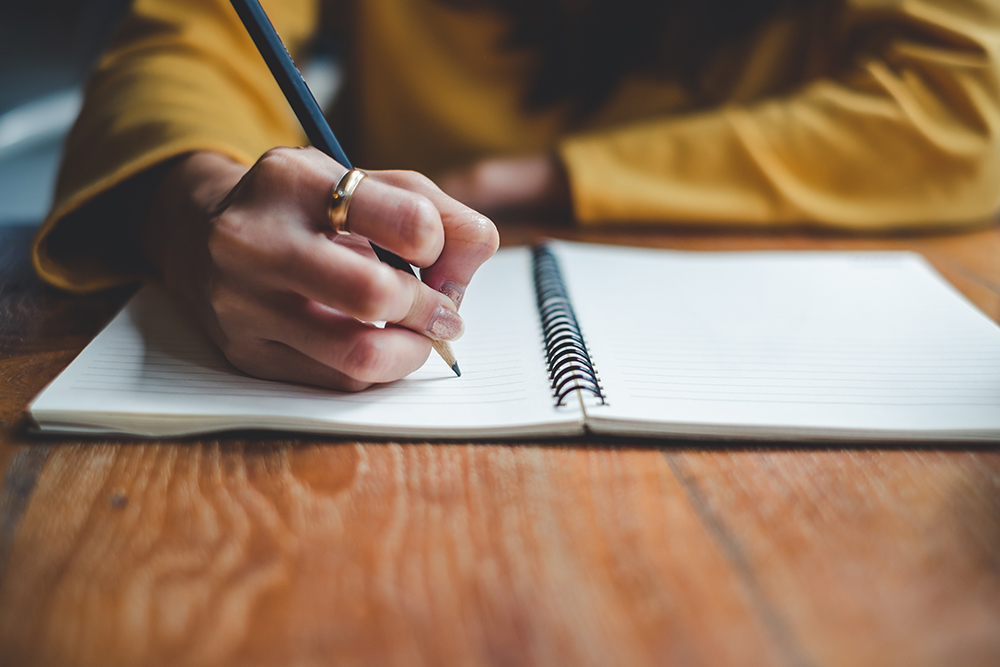 More than merely a 'goodbye' to the deceased, an obituary is a farewell detailing their life in chronological order. An obituary also serves as notification that an individual has passed away and provides information on any services that are scheduled to take place.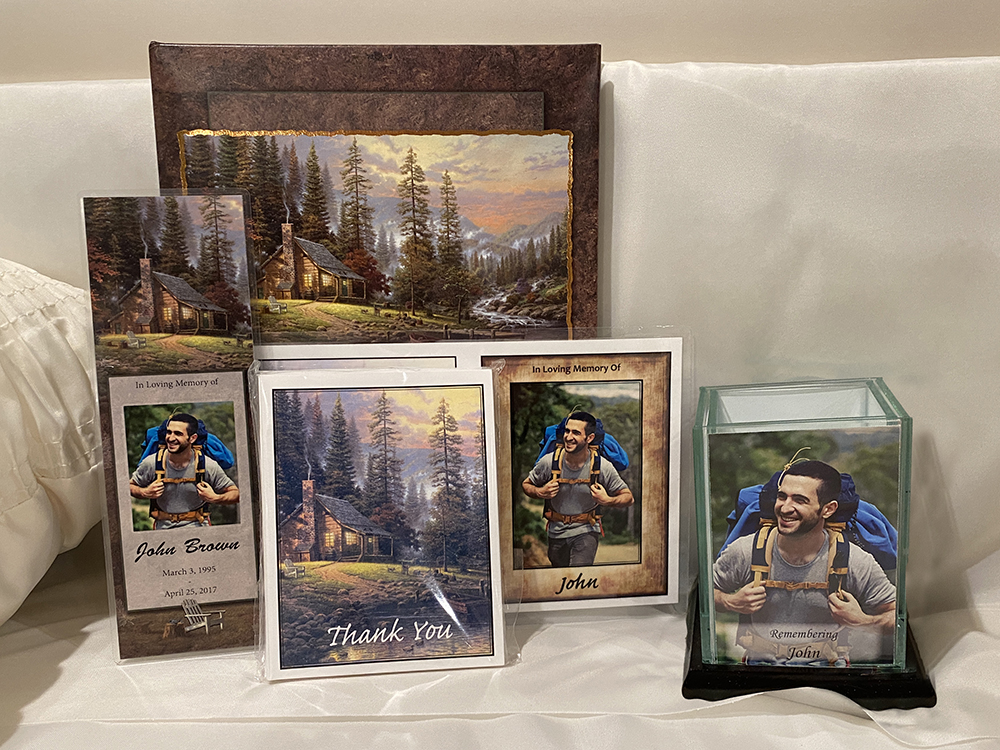 We have a wide range of stationery options available to help you honour the life of your loved one. Every memorial card is custom designed to the family's preference.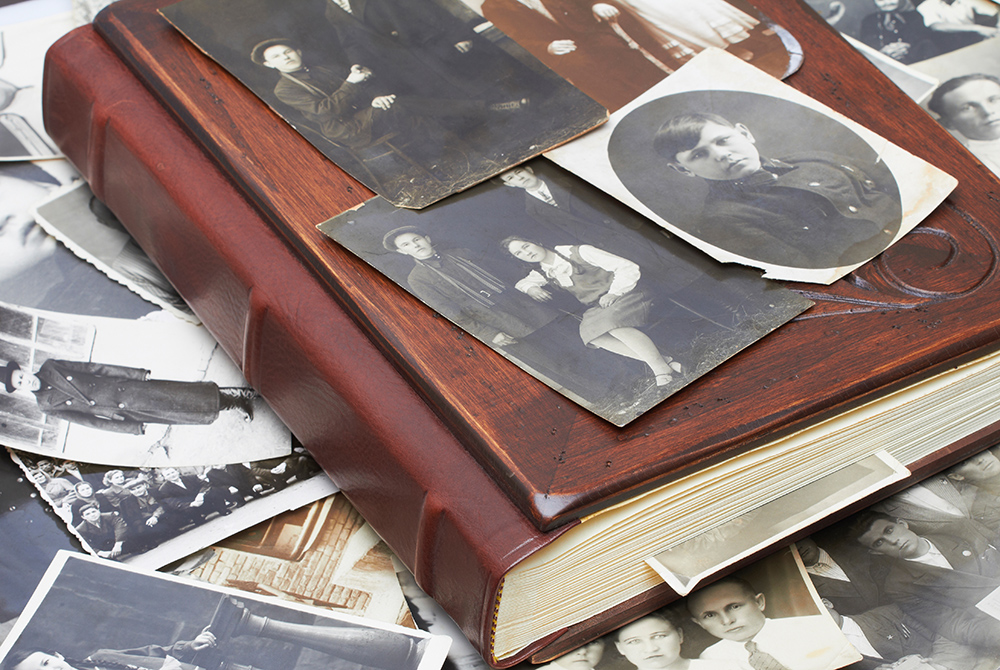 Video Tributes are a wonderful way to honour your loved one's life and cherish your memories of them. Bring in your photos, and Oliver's staff will create a beautiful memorial video to play at the service and take home afterward.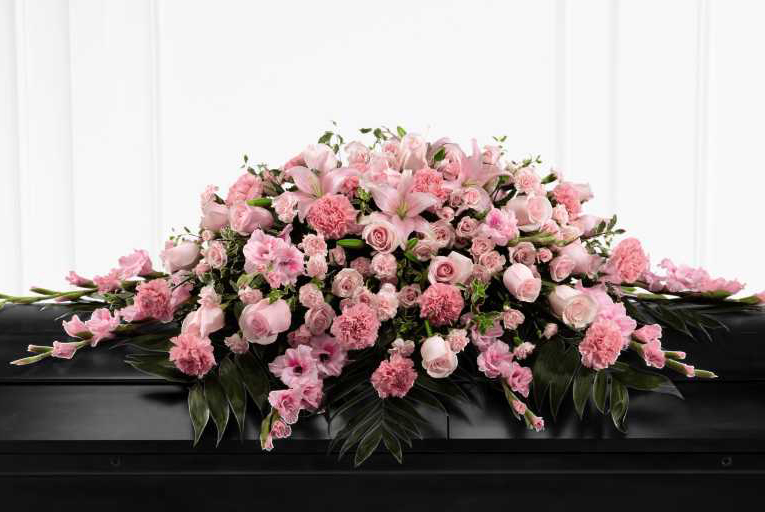 Flowers are a beautiful addition to a service. We offer a variety of custom-designed contemporary or traditional arrangements that can be modified to personalize your tribute.