Advanced Funeral Planning
There are many great reasons to plan ahead for a funeral. We plan ahead for special events in life, to make sure they fit our personalities, wants and needs – think of weddings, vacations, retirements. Why not plan your funeral in advance? You can rest easy, knowing its personalized, planned and funded. At Oliver's we know people don't necessarily want to think about death. There are, however, many compelling reasons to be prepared.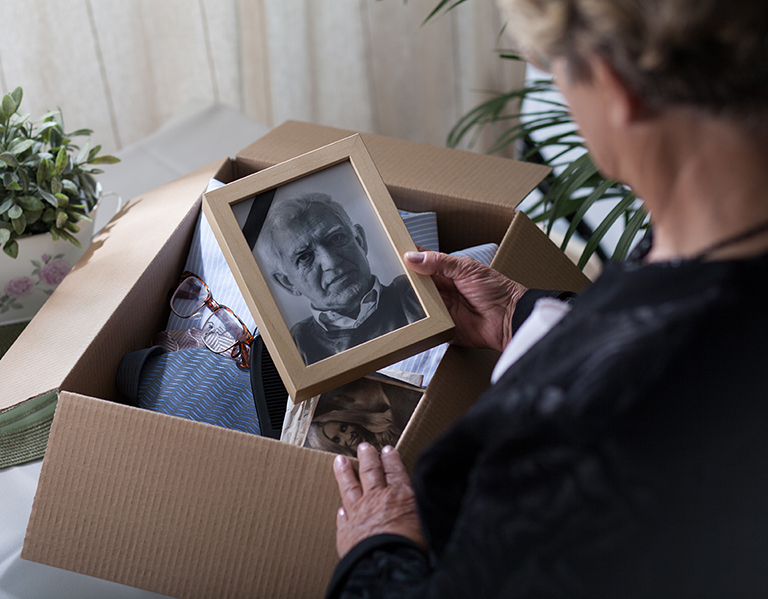 Why Pre-Plan Your Funeral?
Prepare for Life's Uncertainties:
Planning your funeral ahead of time will relieve your loved ones of many difficult tasks at an emotional and difficult time. Government documents will already be in place and many crucial decisions already made. It is one of the most thoughtful gifts you can give your family.
Planning ahead will ensure your funeral is handled according to your wishes, saving your family from second-guessing what you would have wanted. It will perfectly reflect your tastes and personality and serve as a final farewell directly from you.
Take Financial Responsibility:
Relieve your family of the financial burden of planning your funeral. Your family won't have to wonder whether they've spent the right amount on your funeral. Pre-planning also protects you and your family from inflation and other rising costs. Payment plans to suit your needs are available.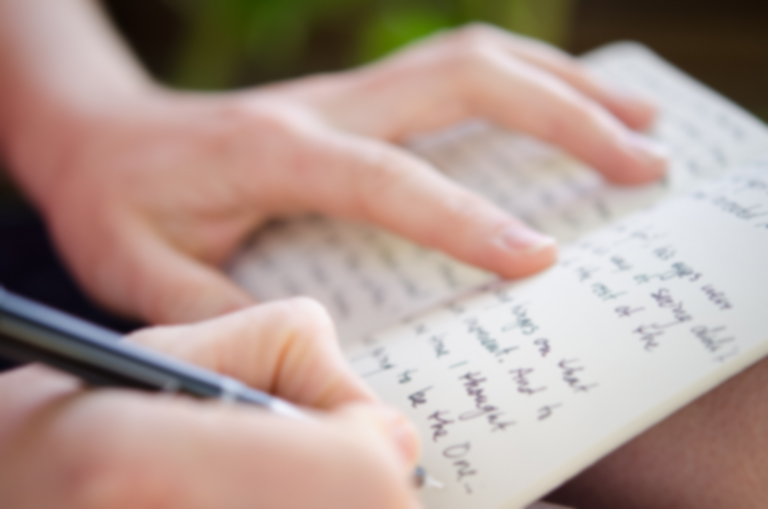 What You Can Plan In Advance...
Details to register your death with the province of Alberta
A decision on burial versus cremation
Funeral location (church, funeral home, lodge, golf course etc.)
Speakers and messages (minister, celebrant, eulogy, tributes etc.)
Theme or focus (religious, non-religious, Celebration of Life etc.)
Artistic touches (music, poems, slideshows, video tributes etc.)
Casket and Urn selection
Final resting place (cemetery, columbarium, scattering etc.)
Assurant Travel Protection
What would you do if someone you loved died away from home? Even if they are only in the next city, it can get complicated and expensive very quickly. Transportation costs often total thousands of dollars. Assurant Travel Protection covers you when you travel more than 100km away from home, anywhere in the world. With one phone call, everything is taken care of. A one-time fee of $595 provides full protection for life.
They can help with:
Identification of the body
Selecting and coordinating with unknown funeral homes
Arranging for preparation and transportation of the deceased to your local funeral home
They pay all transportation costs for the deceased including air travel
Assisting in travel arrangements for loved ones and pets
For years Assurant Travel Protection has helped thousands of families bring their loved ones home. Call us to learn more, or to purchase Assurant Travel Protection.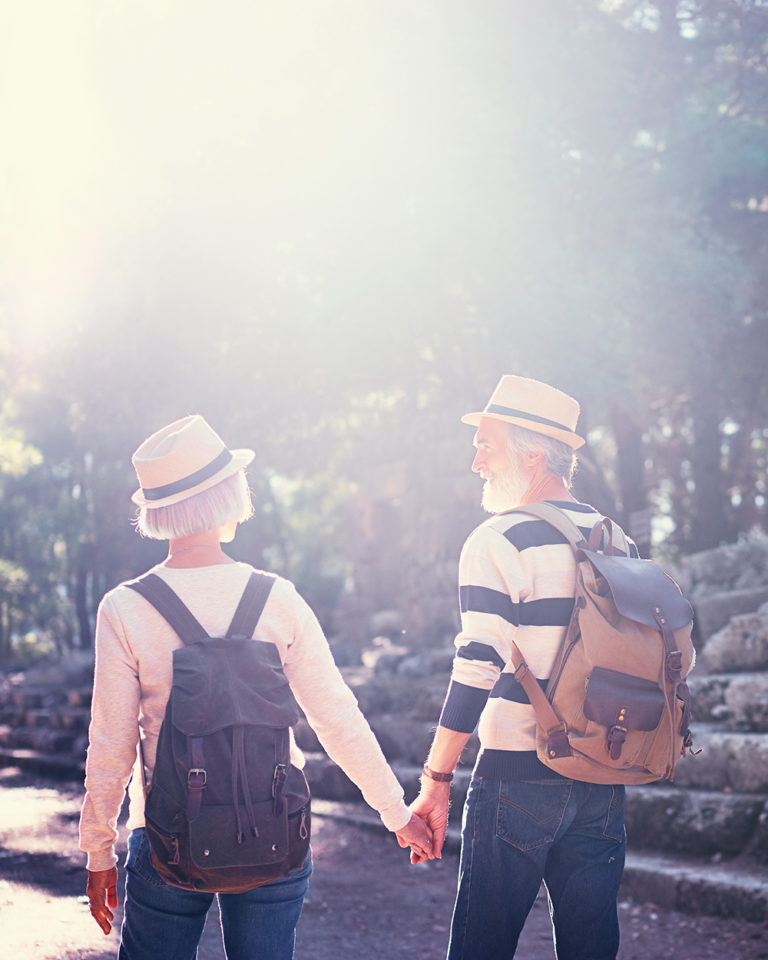 Frequently Asked Questions
Request Advanced Funeral Planning Information
There are many options and ideas available when funeral planning with Oliver's Funeral Home. Please get in touch – we'd be happy to meet you in the comfort of your own home or at our offices. Even if you're just interested in more information, that's no problem. We will help you explore the benefits of funeral pre-planning with no obligation whatsoever. Fill out the form below and we'll be in touch to discuss pre-planning further.