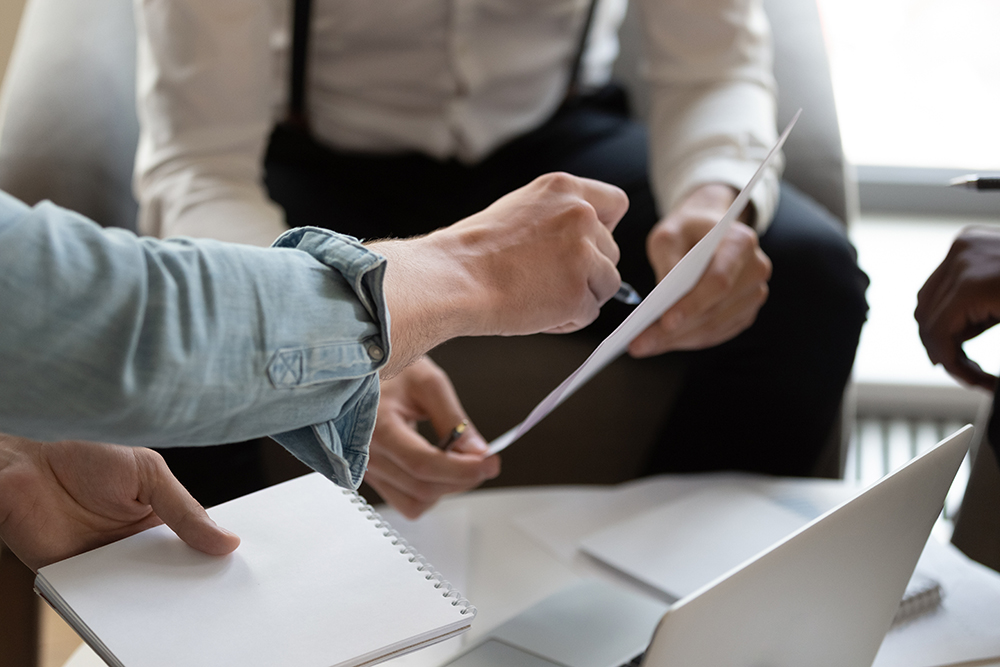 For most of us, there will never be a day quite like the one following the funeral of a loved one. Energy spent in preparing for the funeral gives way to profound weariness. With fewer distractions, the reality of loss seeps into places we may not have even known existed. It's hard to imagine how anyone could think clearly or even care about the many things that need to be taken care of following a loved one's funeral.
Oliver's provides valuable, hands-on assistance with many of the tasks (large and small) that must be dealt with. Bank account updates, land titles, credit card notification, cancellation of Alberta Health Care, timely insurance claims and Canada Pension Plan Benefits are among the most pressing matters facing a survivor and may impact your financial well-being. We are ready to help you tackle them at no additional cost.
Canada Pension Plan Death Benefit
Many people have paid into the Canada Pension Plan throughout their lives. When they pass away, the executor or next-of-kin may be eligible to receive the Canada Pension Plan Death Benefit. This is a one-time payment from the government. Our After Care Director can help you through the process of applying for the CPP Death Benefit.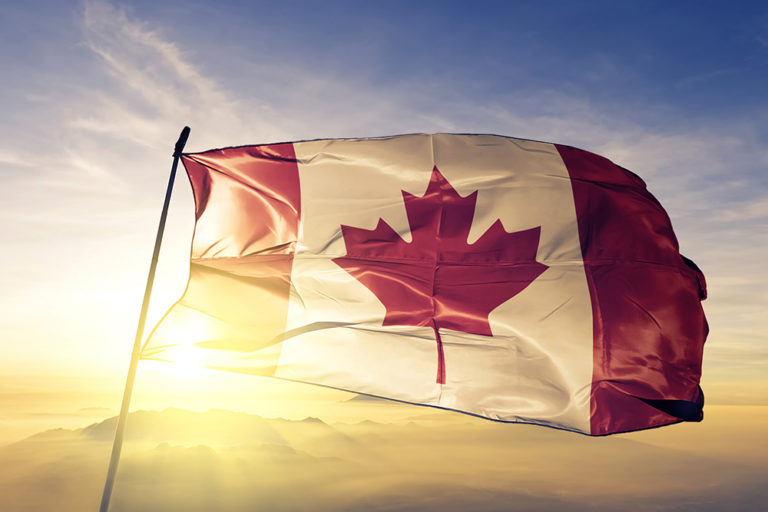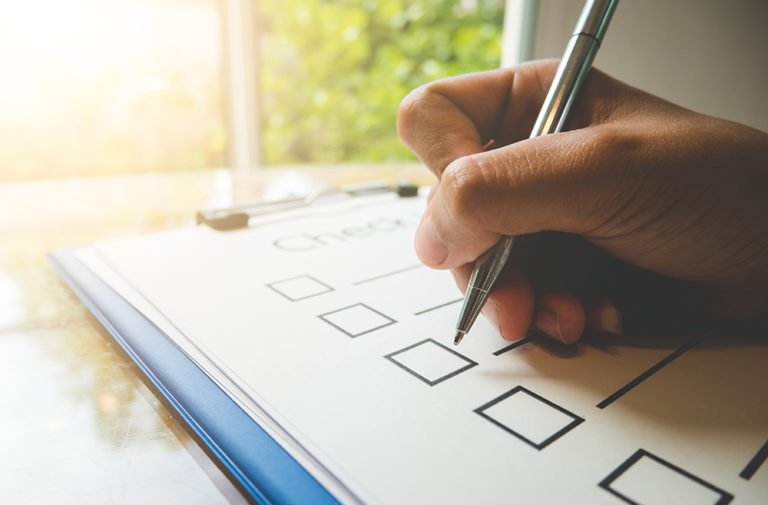 Executor Duties Checklist
When you are the executor, it can be hard to know where to even start. We have put together a list of common executor duties to help.
Monuments & Headstones
Lorem ipsum dolor sit amet consectetur adipiscing elit dolor