When we lose someone dear to us, we experience grief. Grieving is a very lonely process that can isolate us in our pain, anger, and denial. If you are stuck in these intense emotions for a long time, you can lose your way back to wholeness. A grief counselor can help you navigate your way through these intense emotions. Other times, the pain is so intense we avoid or deny feeling our grief. It feels like we are going to drown or not survive so we shut off feeling anything. This can lead to depression or anxiety in other parts of our lives. We all yearn to feel complete and whole again. Seeking a grief counselor can help us find a new direction in our life.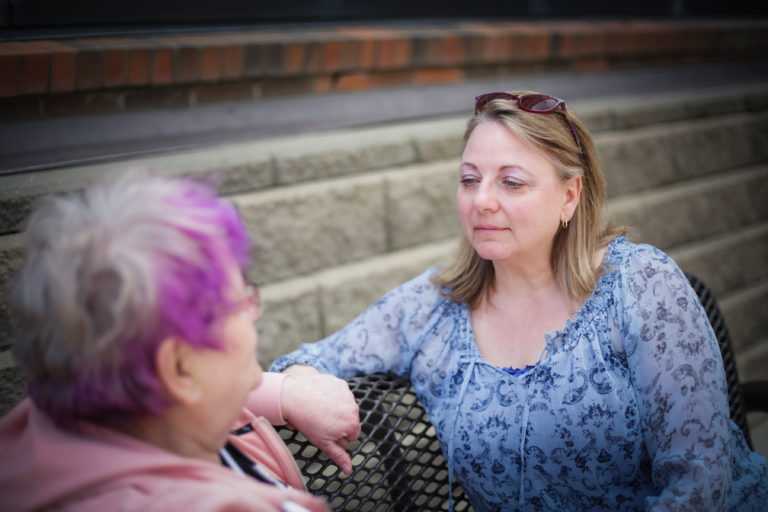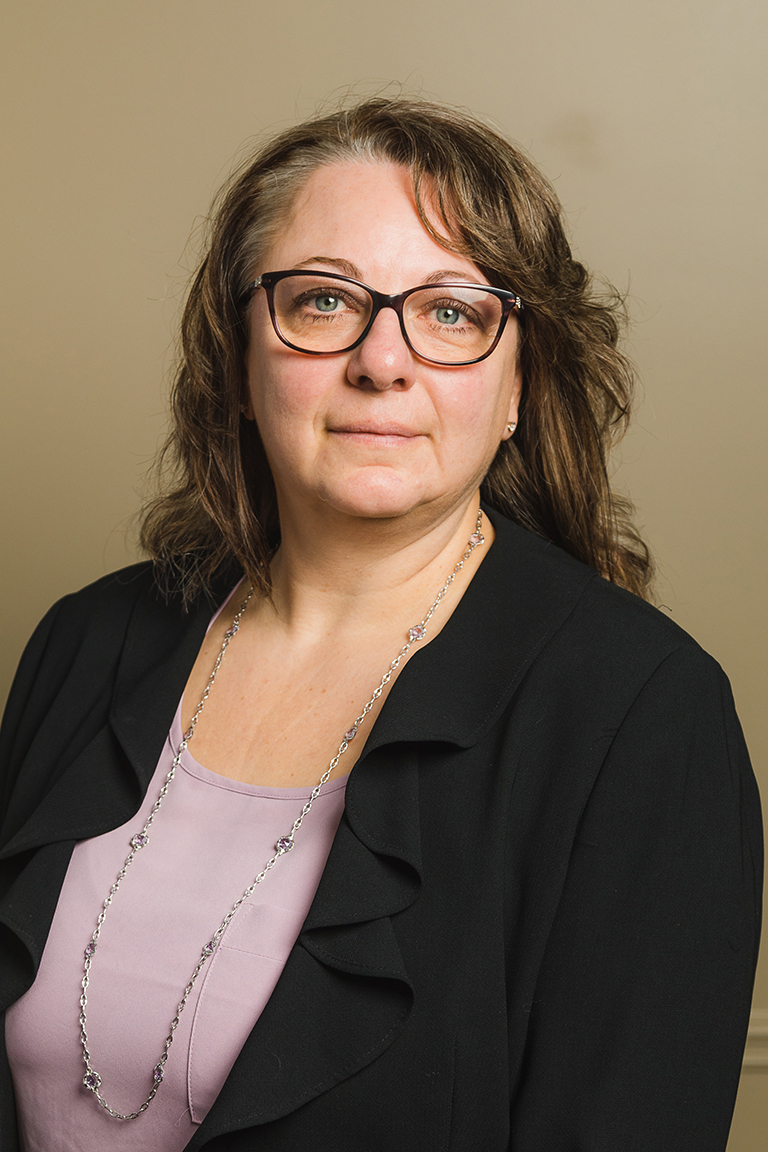 Meet Kimberly Talmey RPC-C
Kimberly is Oliver's in-house grief counselor. She grew up in rural Northern Alberta and understands the unique challenges we face in this part of the world. Kimberly has walked the road of grief and can understand your circumstances. Whatever the scenario, there is hope. She has seen it.
Kimberly has overcome so many things to get where she is now, and she can help you do so too. Visit Kimberly's website for more information.
Essential Cremations | 10016 102 Avenue Grande Prairie, Alberta T8V 0Z7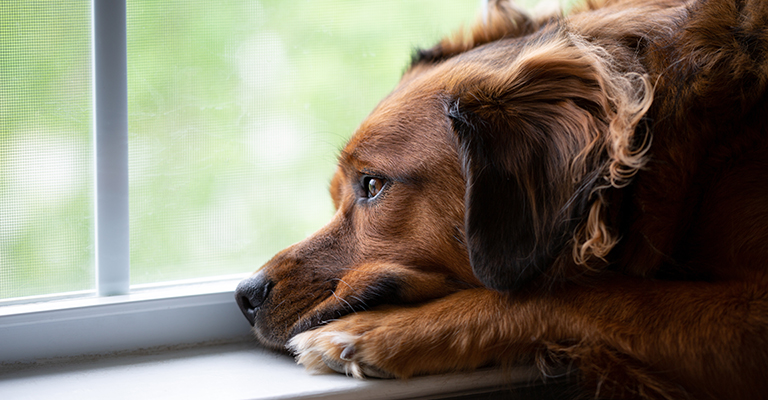 Pets are a part of the family. They are intimately involved in our lives and they definitely notice when we are not around. Just like …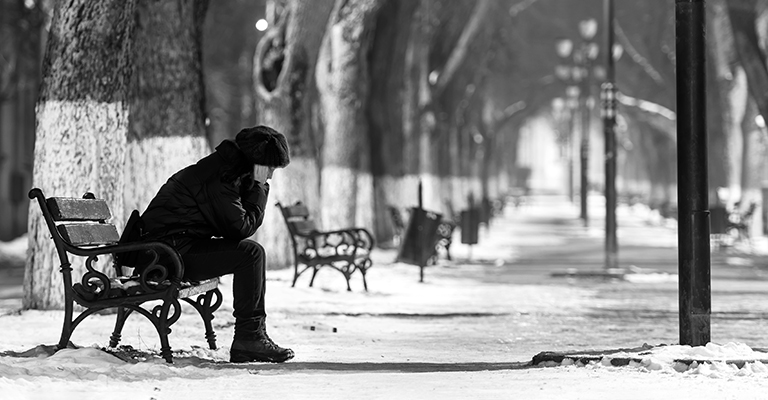 "It has been a year! It feels like it has been forever since the funeral! Why do I still feel so bad?" Does this sound …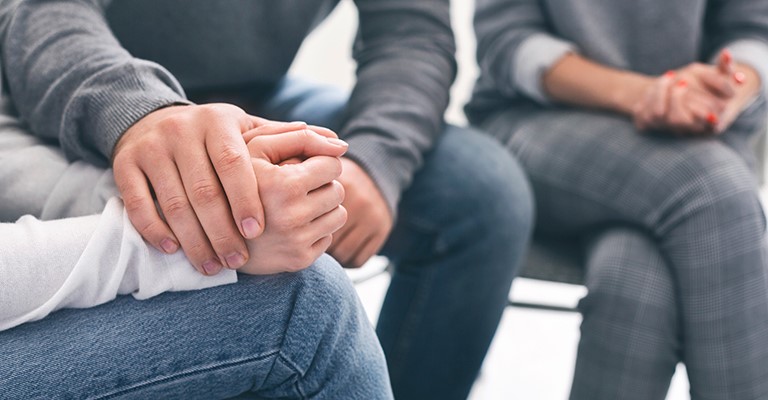 It is January and it is cold and snowy. The kids are preparing to go back to school. Parents are getting ready to face the …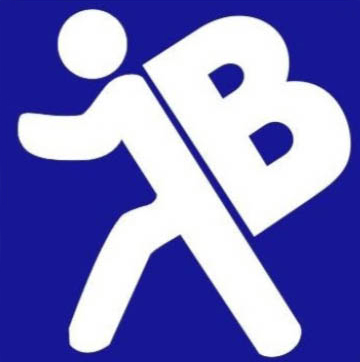 Provides professional counselling to those in need at an affordable rate.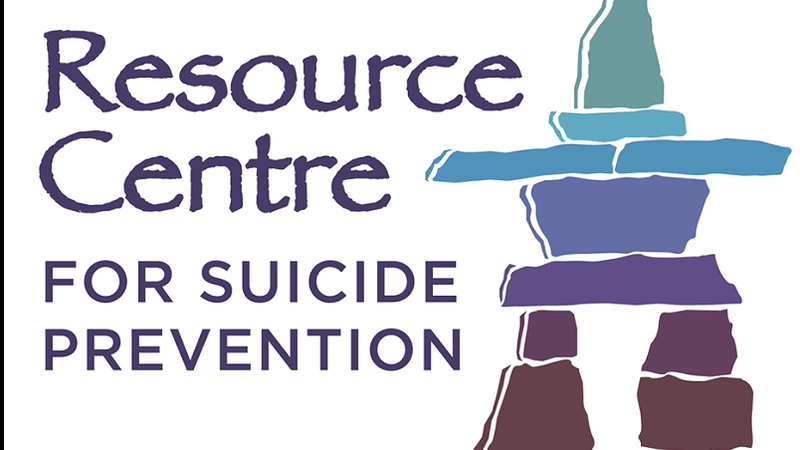 Works to reduce suicide, suicidal behaviour, and their effects, by promoting positive alternatives and healthy coping skills.

We alternate with the Grande Prairie Alliance Church to offer the GriefShare program, ensuring that you always have access to the programs you need.