Over 100 Years of Service
Oliver's Funeral Home has been serving the Peace Country since 1915. Over the years, the business has adapted and changed to better serve families. Through it all, the funeral home has remained an independently owned and operated funeral service company dedicated to caring for the families of the Peace Country.

Funeral Home and Ambulance Started
JB Oliver arrived in Grande Prairie in 1914. By 1915, he had started the Peace Country's first funeral home. Prior to the start of the JB Oliver Funeral Home, Edmonton had the closest funeral home. Services were occasionally paid for with chickens, garden produce, pork, or labour.
JB Oliver signed up for WWI
Frank Donald managed the funeral home until JB Oliver returned.
JB Oliver returned to Grande Prairie
On his way back, he took a two month course in stone cutting so he could make headstones. He then returned to Grande Prairie and resumed running the funeral home.
JB Oliver Married Annie Partlow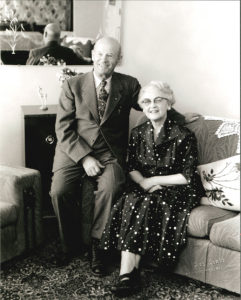 Together, they had four daughters.
JB Oliver Furniture Started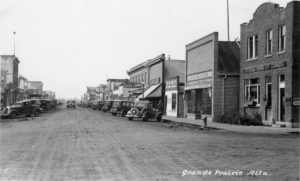 Oliver built a shop on 100th Ave & 100th St in downtown Grande Prairie. Both the Funeral Home and Furniture store operated from this location.
Separate Building for Funeral Service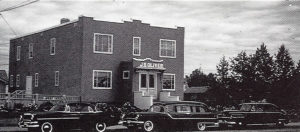 A separate building was built at 10130 101 Ave for the funeral home.
Laurie Little joins business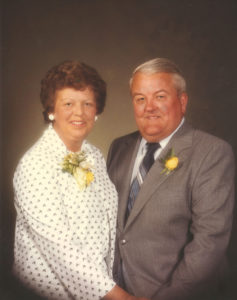 JB's son-in-law, Laurie Little joined the family business. Laurie was married to JB's daughters, Joan.
50th Anniversary Party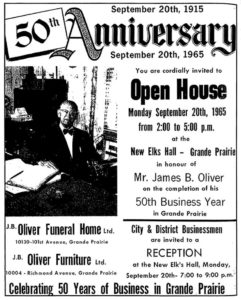 JB Oliver Dies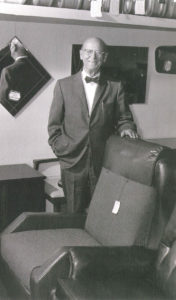 JB Oliver dies. Laurie and Joan Little take over business.
Funeral Home moved to 10212 102 St.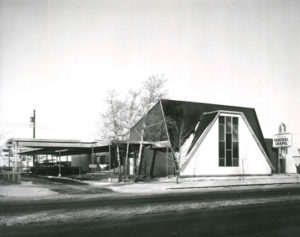 Roger and Denise Winnicky become owners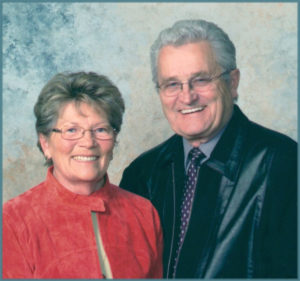 Ambulance Service Transferred to QEII Hospital
Grande Prairie Funeral Chapel opened as second location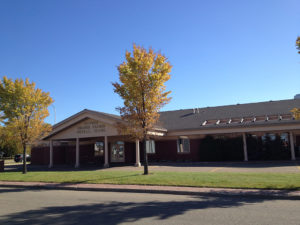 Locations Merged
In the early 2000's  the two locations were merged to form "Oliver's Grande Prairie Funeral Chapel". 
Gene Krause and Jenn Dodd become owners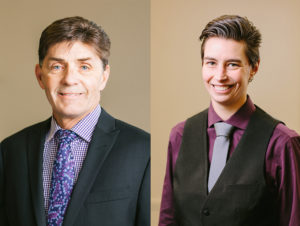 Gene and Jenn purchase Oliver's from Roger and Denise. Gene had been a manager and funeral director for many years already. Jenn, a longtime resident of Grande Prairie, joined him to become the new owners.
100 Year Anniversary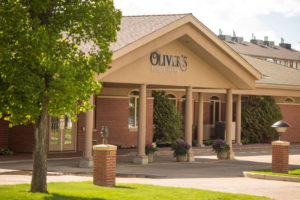 Name Changed to "Oliver's Funeral Home"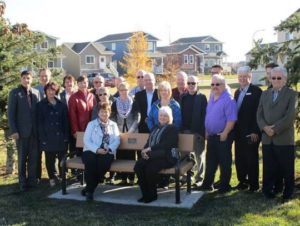 Dedication of JB Oliver Park
Chris Clements purchased Jenn Dodd's portion of Oliver's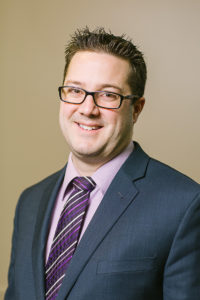 Tracy and Craig McFee join Oliver's Management
Gene Krause took a step back and Tracy and Craig McFee join Chris as partners in Oliver's Funeral Home until 2023.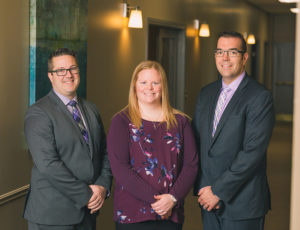 Gene Krause retires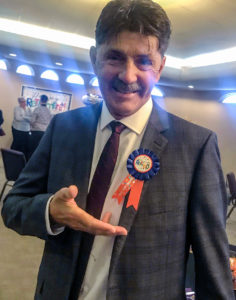 Gene Krause officially retired after 41 years in the funeral industry.