Living Well & Leaving Well
Free Estate Planning Workshop
This free workshop creatively addresses what you, your
spouse, children, and executor need to know about estate planning.
Power of Attorney and Personal Directives
Learn how these planning tools benefit your family
The Facts about Probate and Your Estate
A simple overview to make things easier for your loved ones
Cremation and Burial Pre-Planning
How to avoid the most common mistakes and save money
Simplifying Your Executor's Job
Remove some of the stress of estate settlement
Where to start, why they're important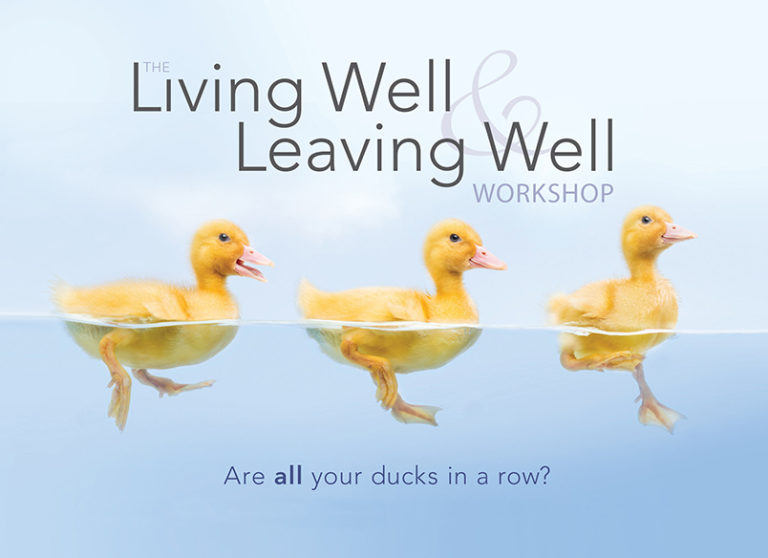 Oliver's Funeral Home, Grande Prairie, AB
There are no workshops scheduled at this time. Sign up below to be notified when our Estate Planning Workshop as well as other events are scheduled.