Christmas Candlelight Service
After the loss of a loved one, the season of light and song can be touched with a bittersweet sadness. The lighting of candles and the singing of carols has long been a powerful symbol of remembrance. It is our hope that this simple, time-honored gesture provides a way to heal the past and bring music back into your heart.
Christmas Candlelight Service
Sunday, December 5, 2021, at 7:00 pm, online
Our service includes:
A memorial tribute video
Lighting of candles for those we have lost
Special music numbers
A message of hope
This year, our service will be online in order to keep everyone safe while allowing as many people to participate as possible. To have your loved one included in the video tribute please register below.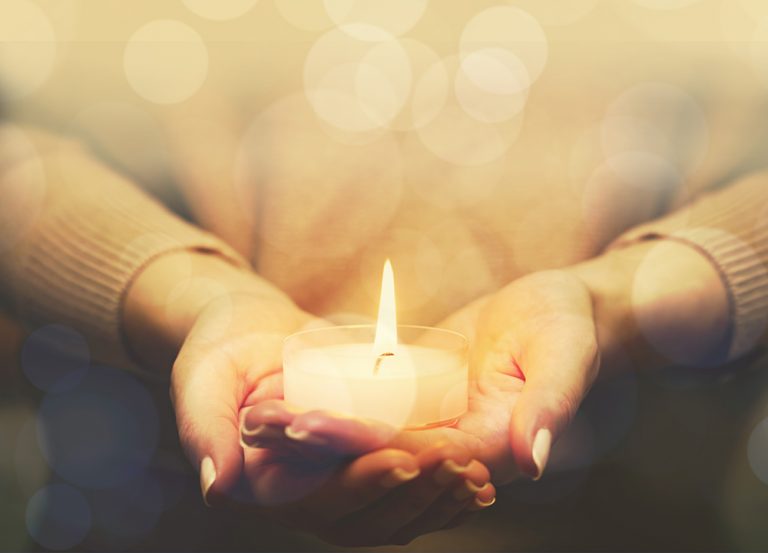 Register Your Loved One For The Memorial Video
*Registration deadline is Friday, November 26, 2021 by 4:00pm
If you have more than one loved one you would like included in the memorial video, please give us a call. 780.532.2929