Retiring Worn Flags With Dignity
What happens to a flag when the trials of time have worn it down? Oliver's Funeral Home feels the old flag deserves to be treated respectfully.
Once a year, on National Flag Day, February 15th, retired flags are laid to rest during a ceremony at Grande Prairie Cemetery. Flags can be dropped off at Oliver's year-round.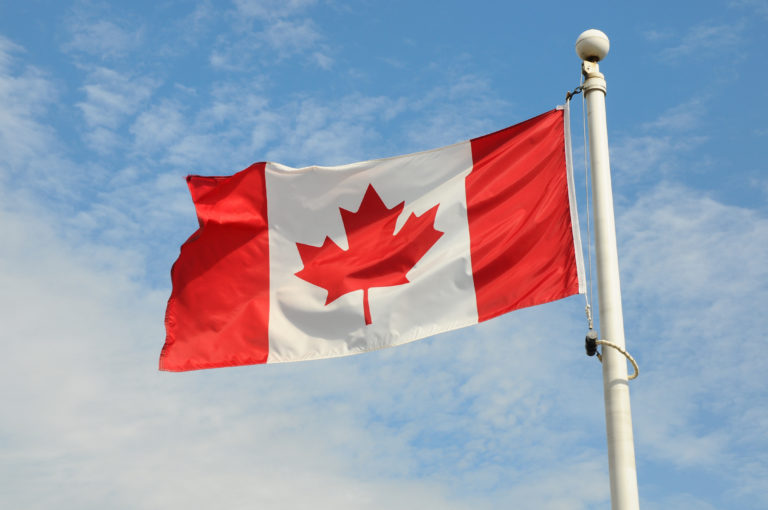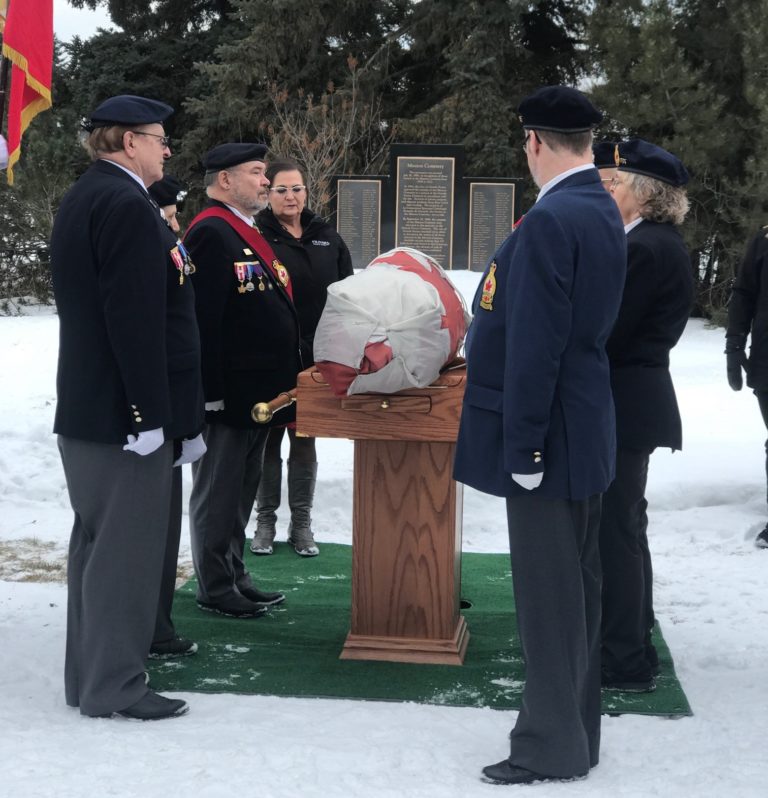 More information on our 2023 Retired Flag Program will be available in January 2023.