Estate Planning Simplified
Organizing your estate can be a daunting task. How do you even know where to start? What all needs to be organized? Whether you want help with part of your estate planning or all of it, our experienced staff will walk with you through each step of the process.
Advance Funeral Planning
Wills
Living Wills
Power of Attorney
Assurant Travel Protection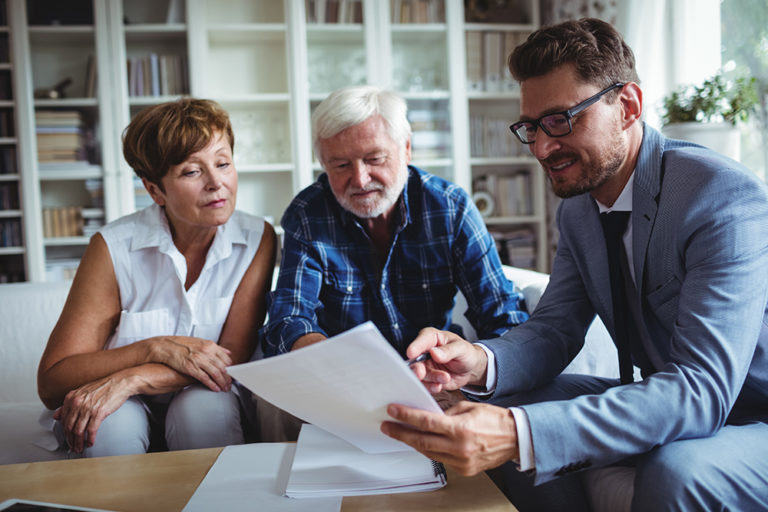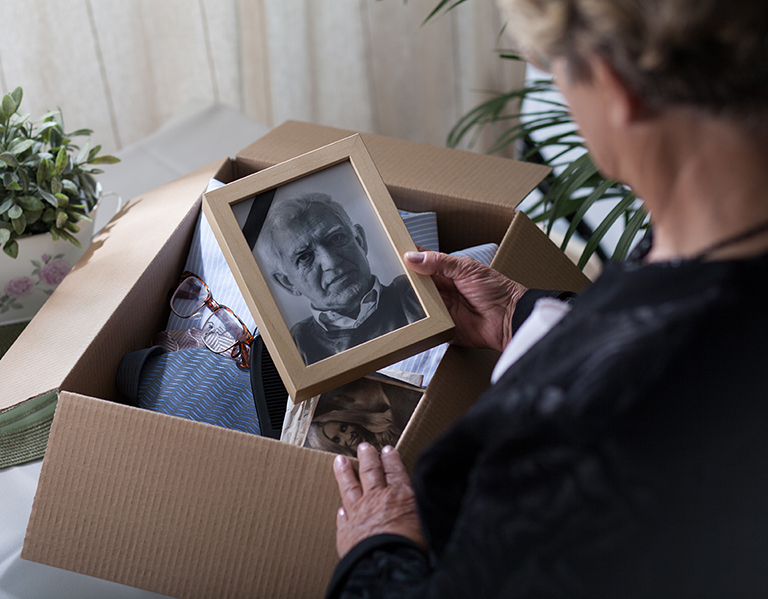 There are many great reasons to plan ahead for a funeral. It relieves your loved ones of many difficult tasks at an emotional and difficult time, ensures the funeral is handled according to your wishes and relieves your family of the financial burden of planning your funeral.
Wills, Living Wills, and Power of Attorney
Many people struggle with establishing a Will, Living Will, and Power of Attorney. It can be a daunting task, but they are extremely important. Having your affairs in order today can give you and your family peace of mind. It's affordable and only takes an hour of your time.
A will becomes valid at the time of death and states a person's wishes of how the estate is to be handled and distributed. An executor is appointed who handles the estate. If there is no executor, the family chooses one. That person has to apply to become administrator of the estate before anything can be done.
A living will indicates a person's desires regarding their medical treatment when they are incapacitated and appoints someone to make medical decisions for them when they are medically unable to give informed consent.
Power of attorney gives another party authority to take control of all or a portion of a person's financial and legal affairs. This can be short-term while the person is out of the country, or long-term during a time of incapacity. This allows bills, taxes, banking, etcetera, to be taken care of when the individual is not able to do it themselves.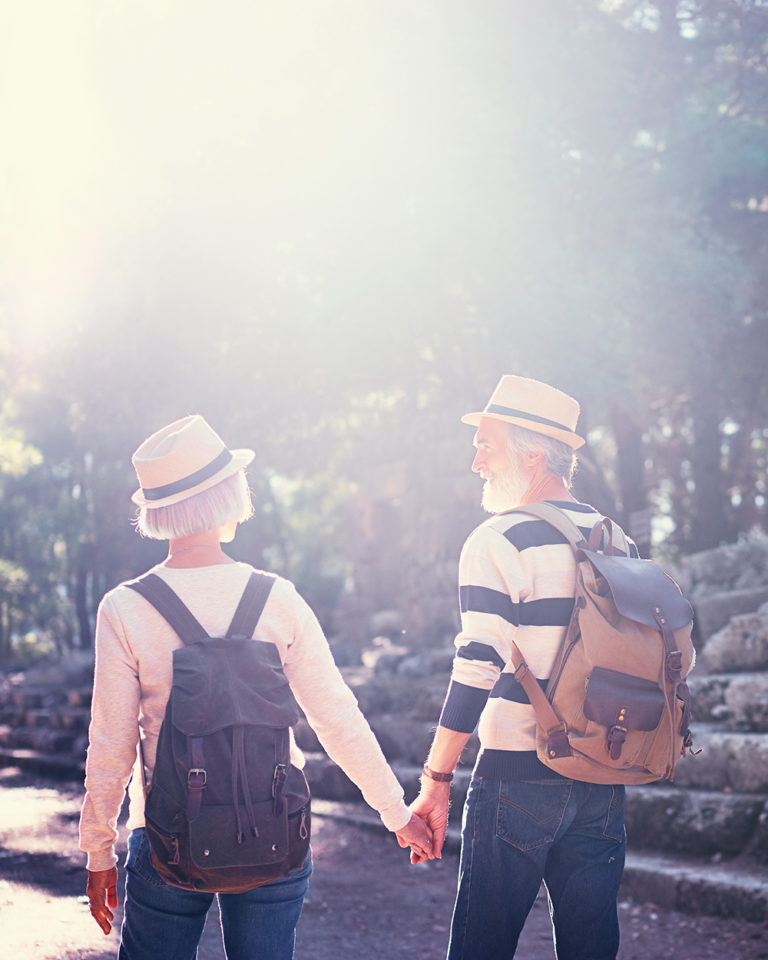 Assurant Travel Protection
What would you do if someone you loved died away from home? Even if they are only in the next city, it can get complicated and expensive very quickly. Transportation costs often total thousands of dollars. Assurant Travel Protection covers you when you travel more than 100km away from home, anywhere in the world. With one phone call, everything is taken care of. A one-time fee of $595 provides full protection for life.
They can help with:
Identification of the body
Selecting and coordinating with unknown funeral homes
Arranging for preparation and transportation of the deceased to your local funeral home
They pay all transportation costs for the deceased including air travel
Assisting in travel arrangements for loved ones and pets
For years Assurant Travel Protection has helped thousands of families bring their loved ones home. Call us to learn more, or to purchase Assurant Travel Protection.
Request Estate Planning Information