Rose Virginia Wurst
April 16, 1929 - May 30, 2023
Obituary For Rose Virginia Wurst
Rose Wurst, resident of Grande Prairie, AB, formerly of Peace River, AB, passed away on Tuesday, May 30, 2023, at the Grande Prairie Care Centre, at the age of 94 years.
Rose was born on April 16, 1929, in Last lake, AB, to Olive and George Wearden. She and her husband homesteaded in the Peace River area after WWII, and raised 9 children. She worked at Horne and Pitfield Foods in Peace River for many years before retiring to BC. After several years they settled in Grande Prairie.
Rose was sassy and the "glue" of the family. She loved to travel, dance, sing, play card games, socialize, cooking, and gardening.
Rose will be sadly missed by her children: Dennis (Grace), Roberta, Donna (Joe), Judy (Al), Gerald (Victoria), Dorothy (Dale), Richard (Carmen), and Leonard; grandchildren: Jeanette, Kerry (Darren), Tammy, Roy (Wendy), David, AnneMarie, Hans, Jan, Heather (Mike), Jonathan, Stephanie (Chad), Jim (Kirby), Patricia (Chris), Micheal (Maggie), Teresa (Clinton), Micheal, Kristen, Shannon (Cody), Thomas, Rhea (Josh), Eric (Janyna), and Larissa; great-grandchildren: Noah (Emily) Keaton, Brady, Josh (Jessi), Cole (Megan), Abby, Thomas, Sam, Zoey, Julia, Sebastian, Maddison, Kenzie, Alica, Ally, Mathew, Brooke, Blake, Belle, Amanda, Tyler, Cody, Shelby, Nevada, Lilianna, Blaire, Harper, and Parker; great great-grandchildren: Kelton, Lyric, Macey, Gracie, Kayden, Chantelle, and Addison.
Rose was predeceased by her husband Bill; daughter Carol; parents Olive and George; brothers: Ted, Frank, Jack, Lawrence, Alfred, and Robert; as well as sisters Joyce, Eunice, Dorothy, and Doris.
A Graveside Service will be held on Friday, June 2, 2023, at 11:30am, at Glen Leslie Cemetery in Bezanson, AB.
Memorial Donations may be made to a charity of one's choice.
Photos & Video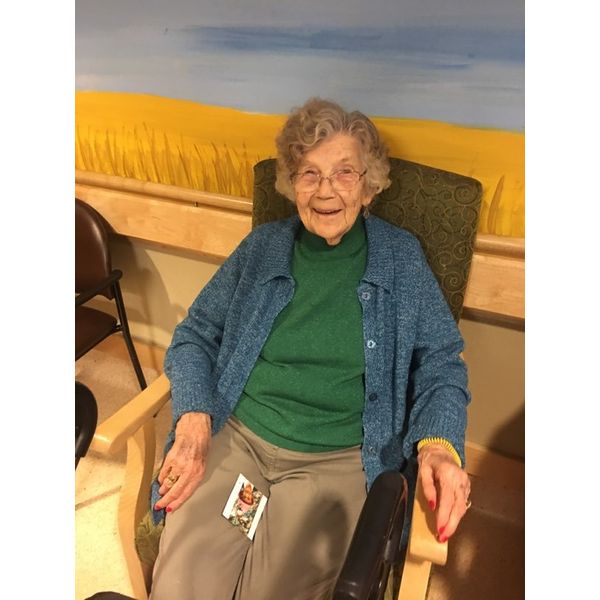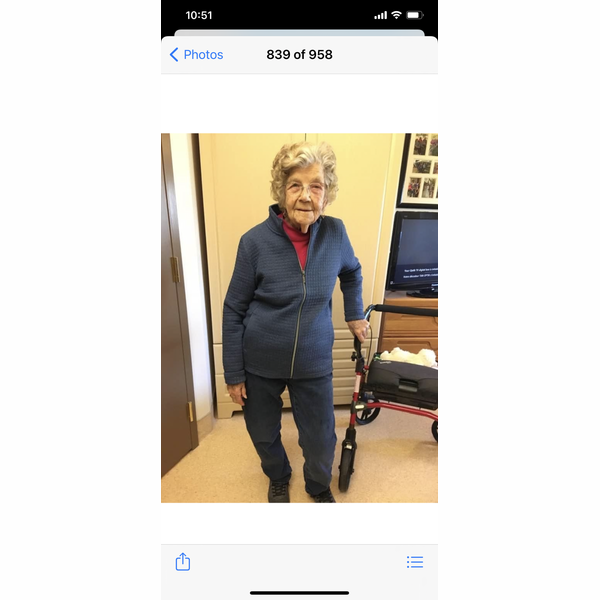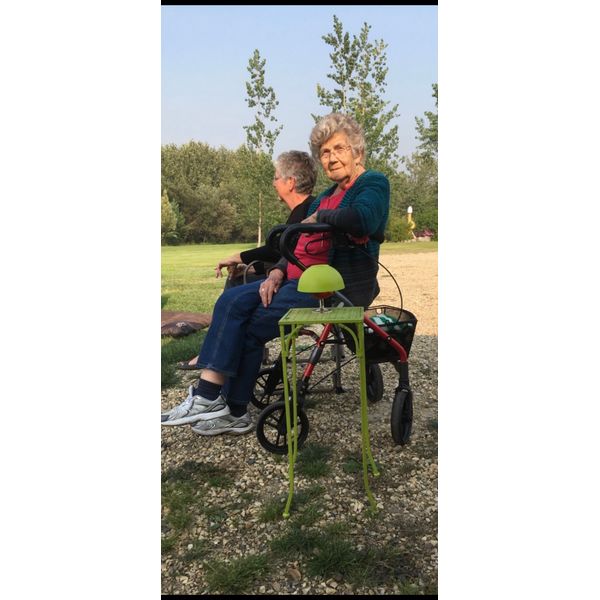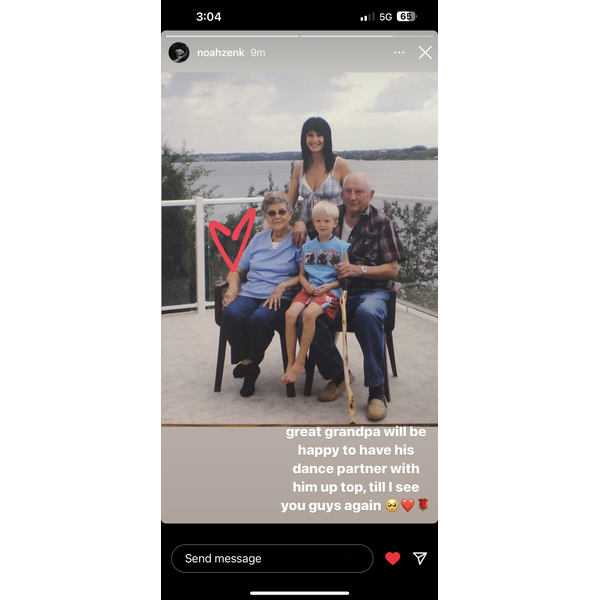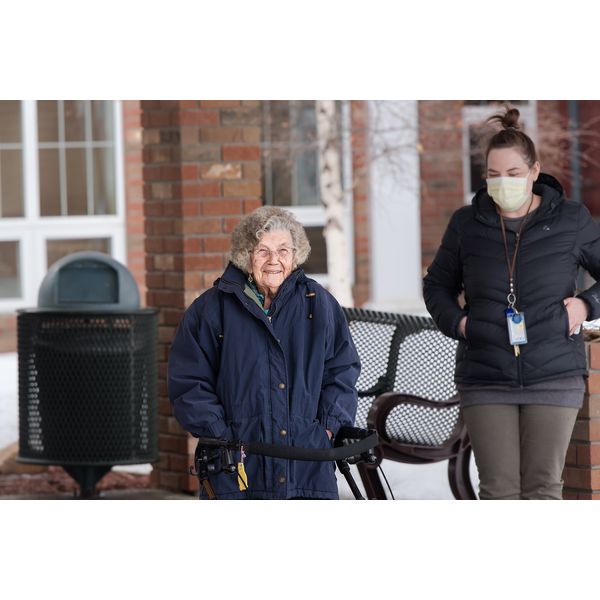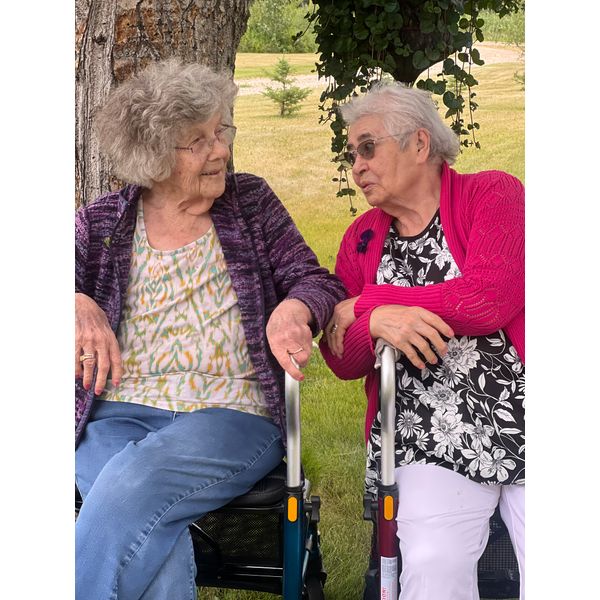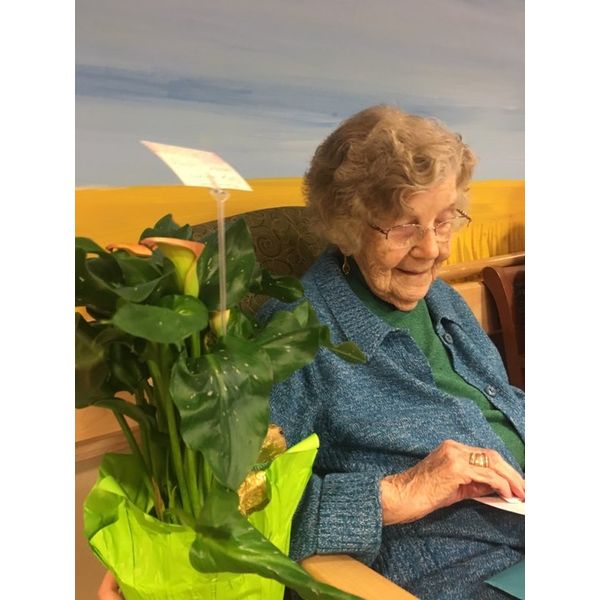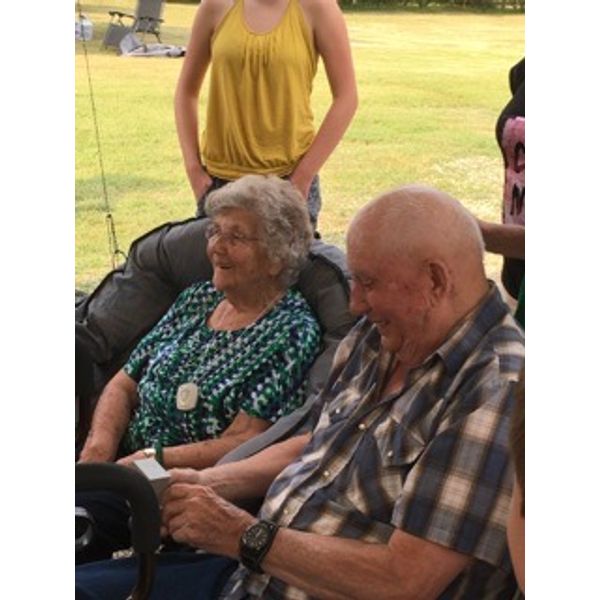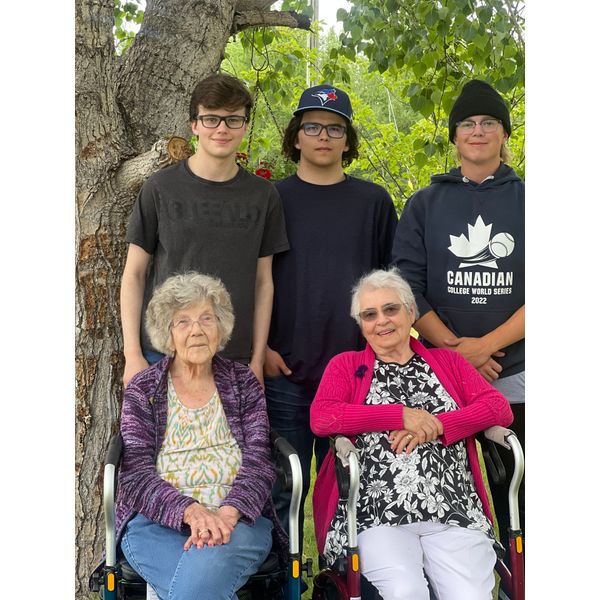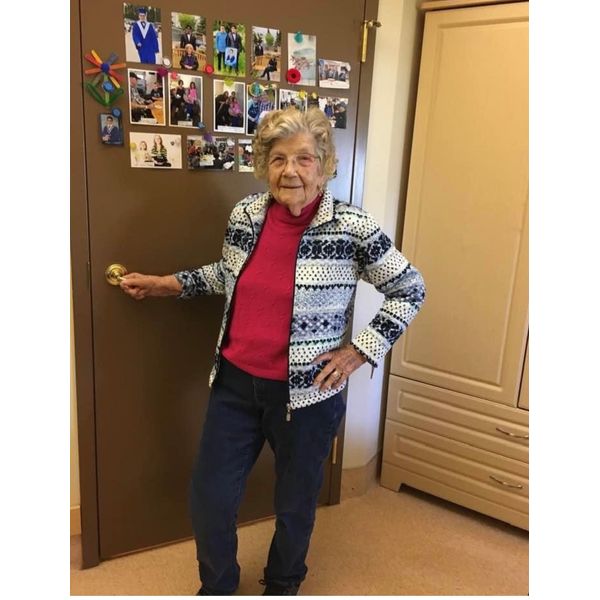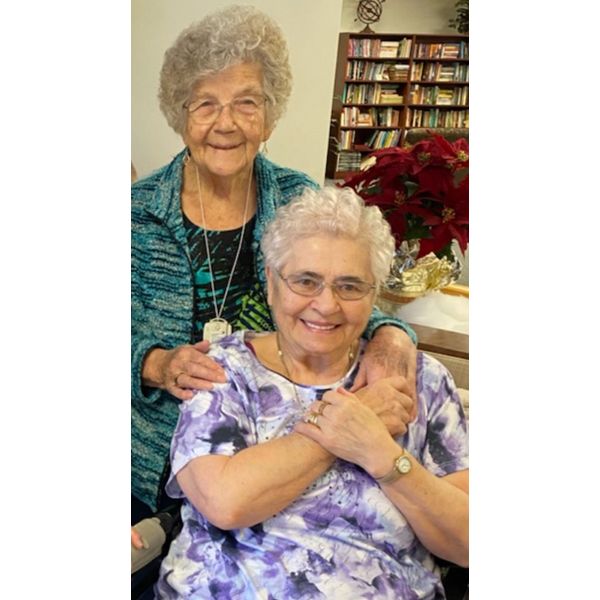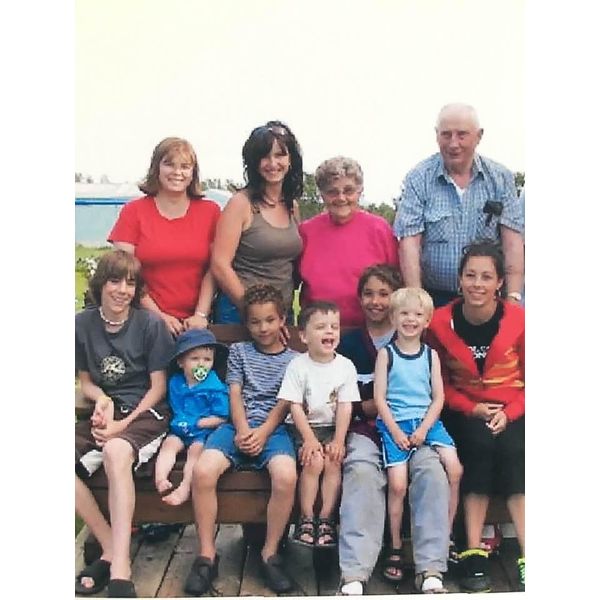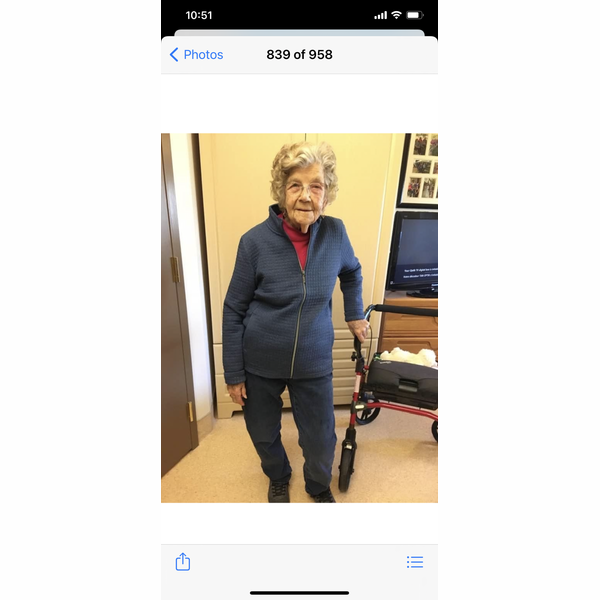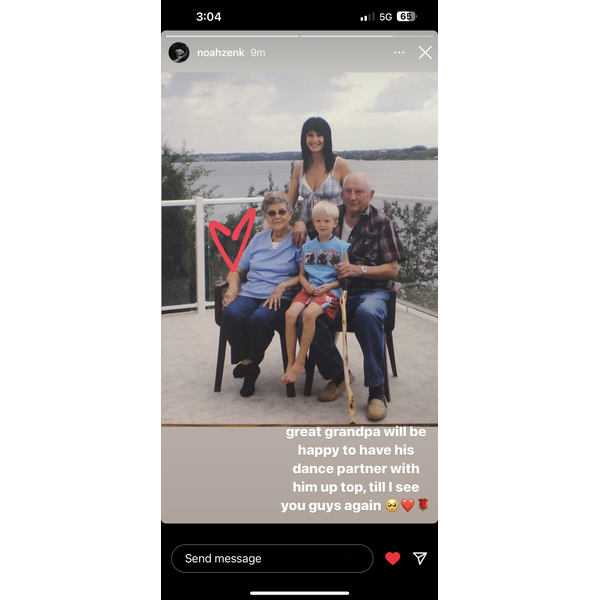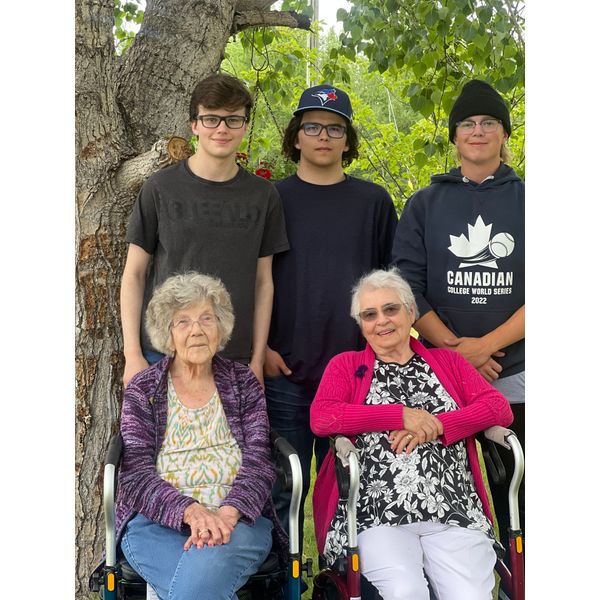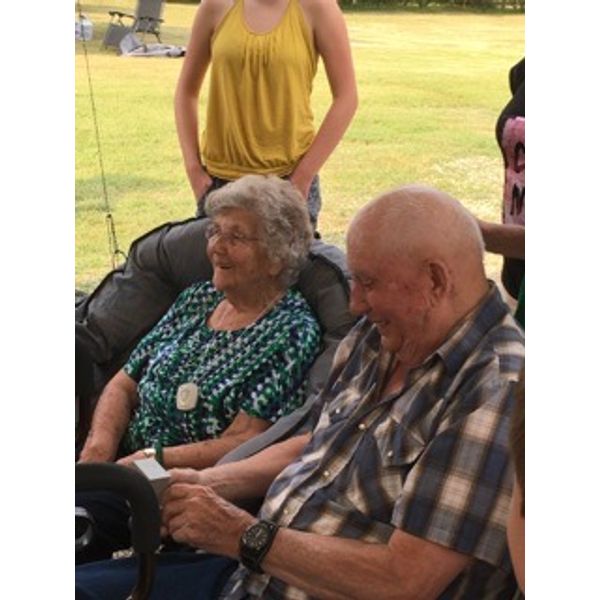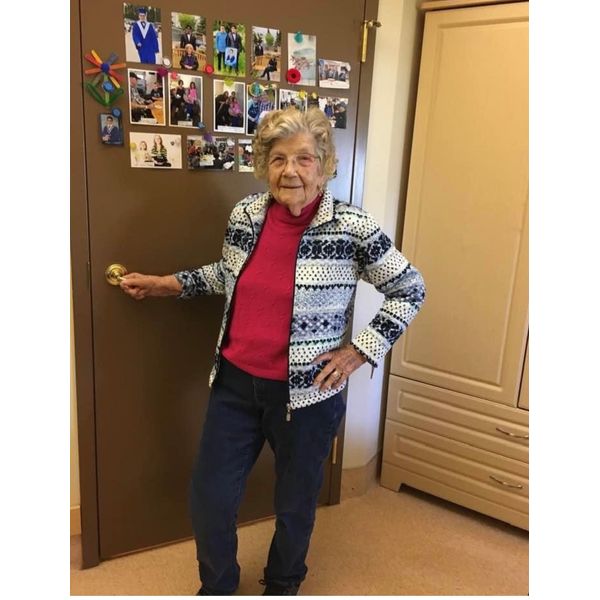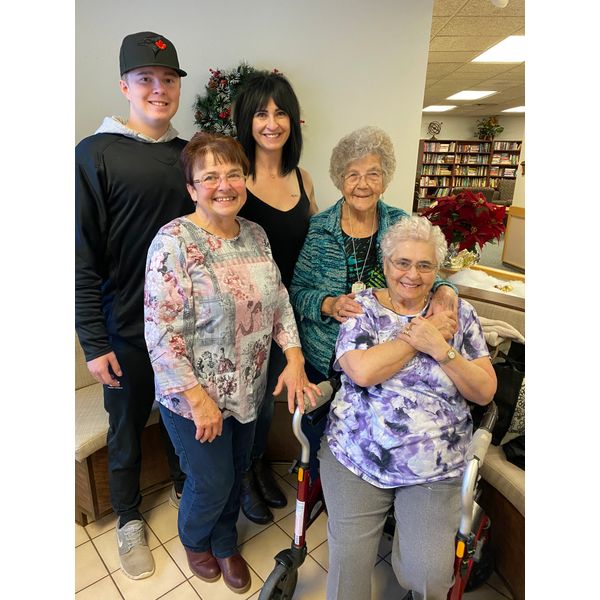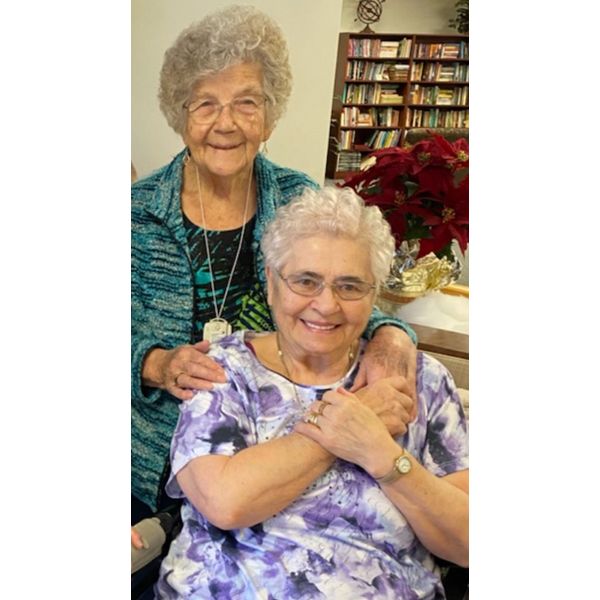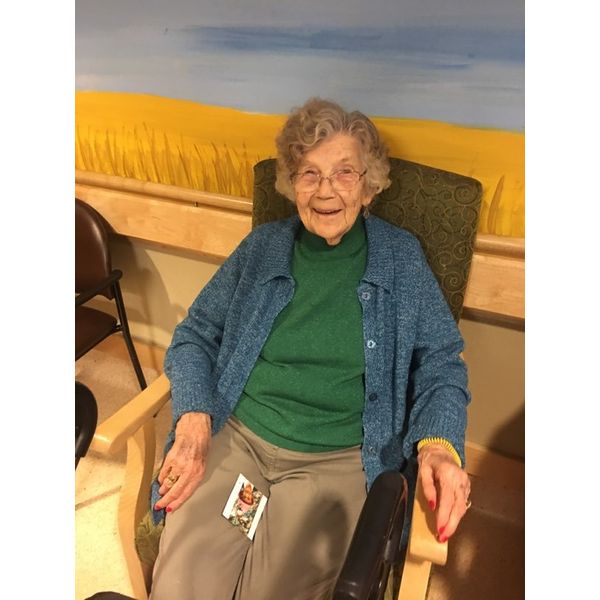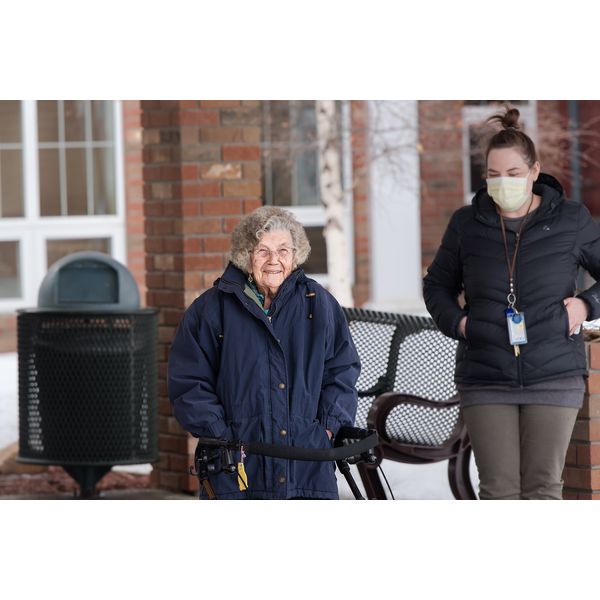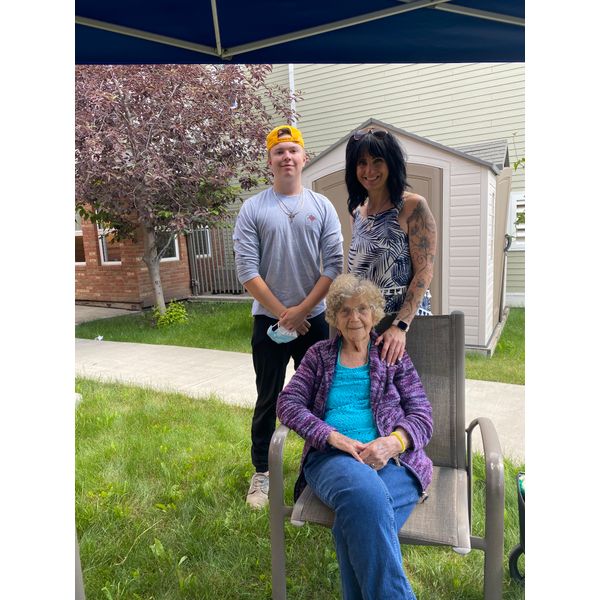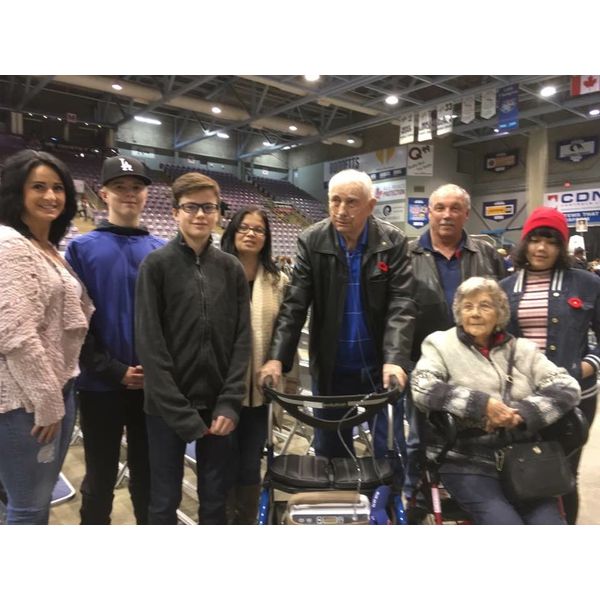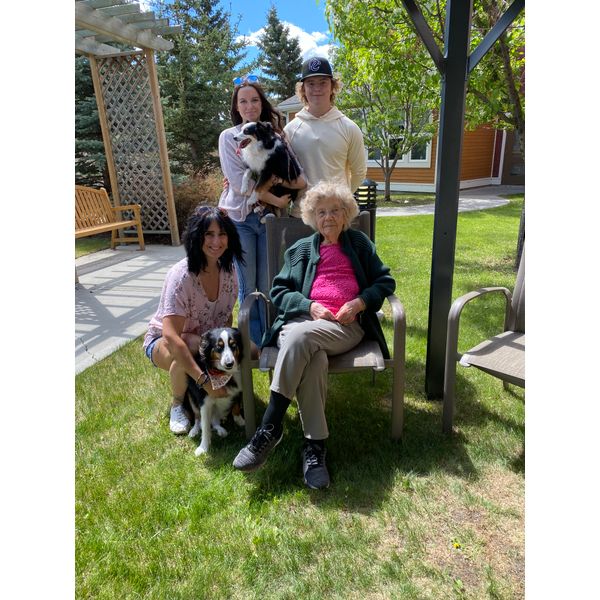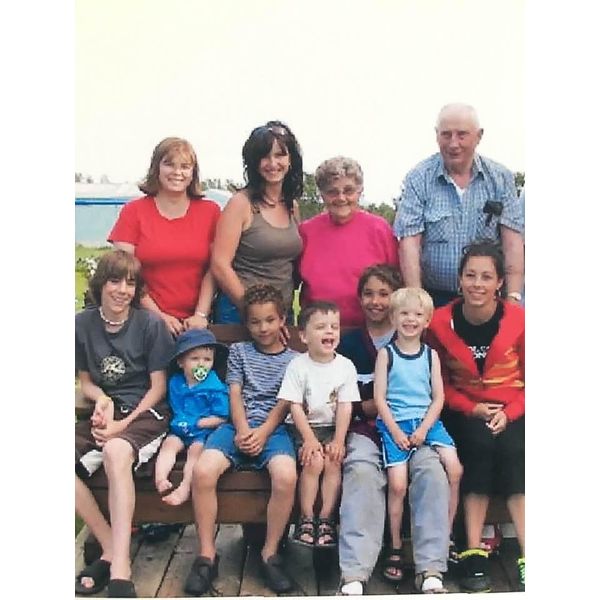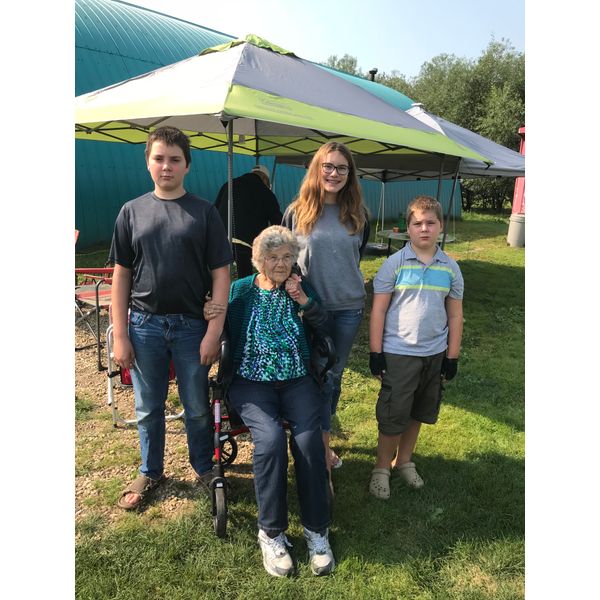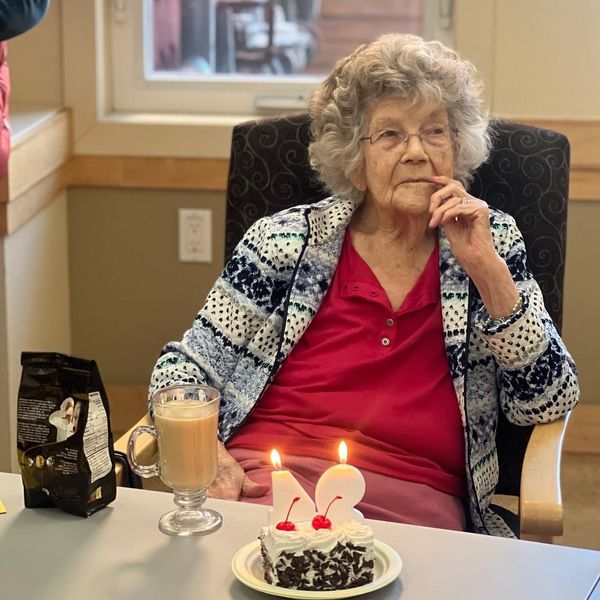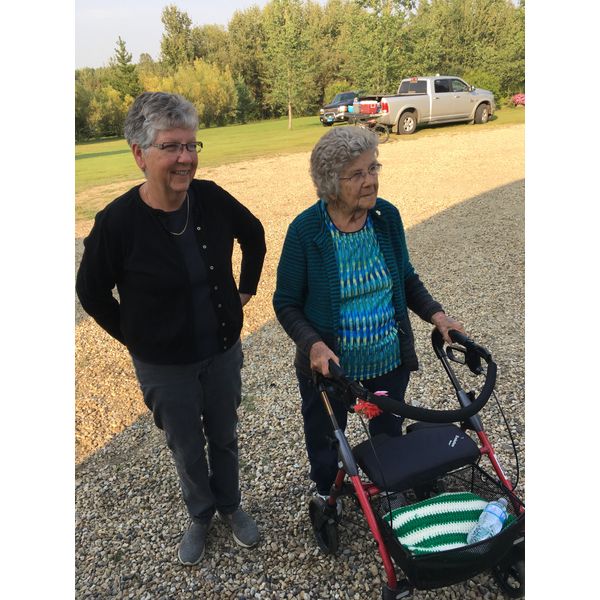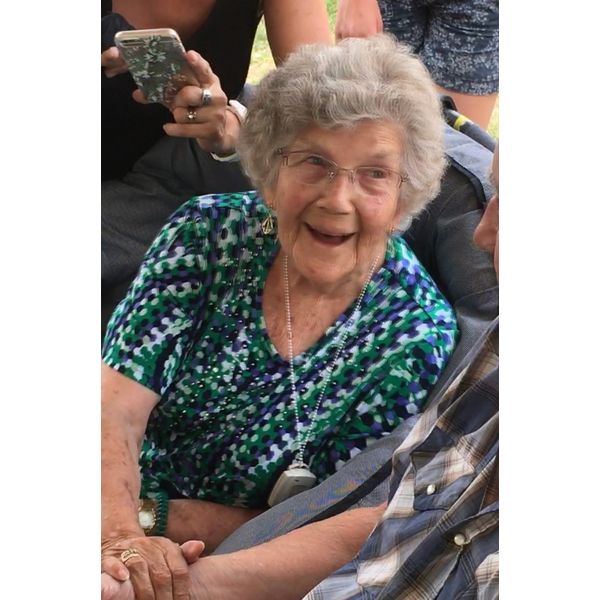 Add New Photos & Video