Margaret "Marge" Ethier
March 14, 1941 - February 16, 2023
Obituary For Margaret "Marge" Ethier
Margaret Ethier (nee Cherkowski), resident of Clairmont, AB, formerly of Edmonton, AB, passed away on Thursday, February 16, 2023, in Grande Prairie, AB, at the age of 81 years.
Marge was born in Buchanan, SK, on March 14, 1941. She attended school in Buchanan and resided there with her parents Michael and Helen Cherkowski, and six siblings: Edward, Albert, Morris, Eugene, Ernie, and Gloria.
Marge was a sister, wife, mother, grandmother, and great-grandmother, she was very inspirational to all of us!
Marge was an academic scholar, always encouraged her children to be their best by getting an education and continue learning.
Marge had many achievements; including being successfully married to the man of her dreams (Romeo Ethier for 61 years). Marge had a desire to become a school teacher but had a calling to serve others. Marge completed Nursing school and spent the majority of her career working as a Nurse at several hospitals and had a very successful Nursing career. She enjoyed obstetrics and gynecology, especially the maternity ward where she nurtured so many newborn babies and taught new mothers. Marge also obtained her real estate license and became one of Edmonton's top realtors, making the million-dollar club with top sales. Marge also was in property management and managed large complexes.
Marge was a farmer's wife, loved spending time with her family and loved animals.
Marge will be sadly missed by her daughters: Kim (Frank) Koch, Sherry (Ken) Drysdale, and Jody (Fred) Marceau; grandchildren: Nicole (David) Cameron, Kristy Honan, Staci (Mike) Connauton, Blair (Jackie) Koch, Craig Drysdale, Kyle Drysdale, Sarah (Dave) Huntus, Tegan Martin Drysdale (Richard Jones), Jessica Whalen (Ross Grant), Ashley Whalen, Dylan (Ashley) Marceau, and Shelby Marceau; great-grandchildren: Madilyn Cameron, Wrenley and Waylen Kuhn, Harper and Lennon Connauton, Haylee Fenton, Kaden and Kobe Drysdale, Aria Huntus, Arie, Nate and Gwen Jones, Noah Hermann, Brixton and Boston Marceau, and Oliver Miller; as well as brother Morris and sister Gloria.
Marge was predeceased by her husband Romeo Ethier; parents Michael and Helen Cherkowski; as well as brothers Edward Cherkowski, Albert Cherkowski, Eugene Cherkowski, and Ernie Cherkowski.
A private service for immediate family only will be held on Saturday, March 4, 2023.
Photos & Video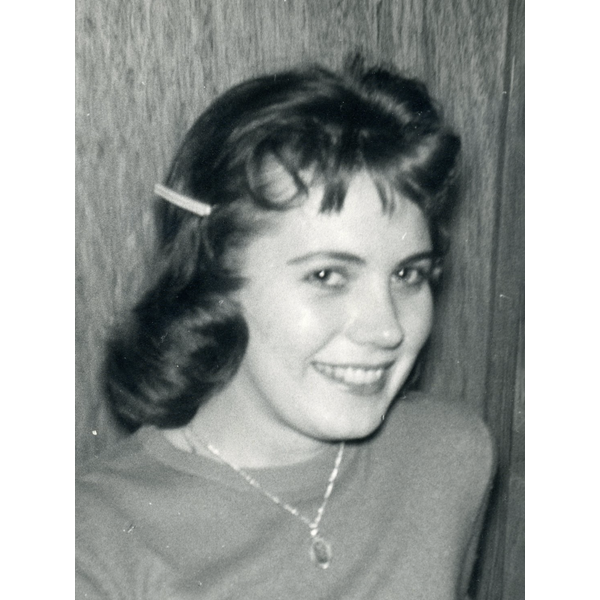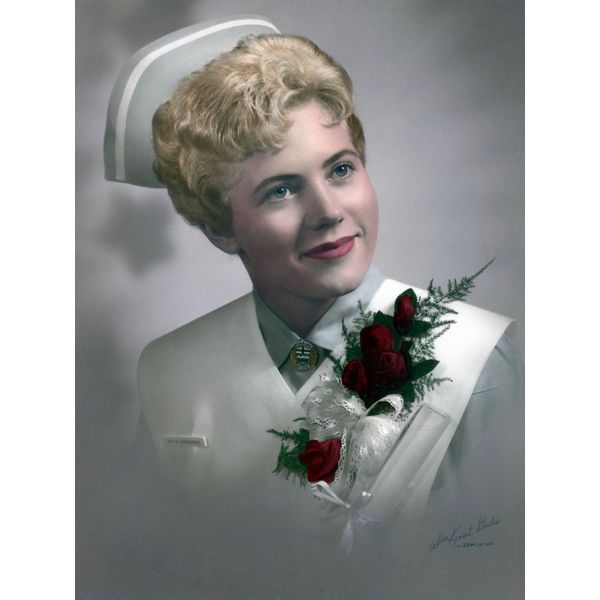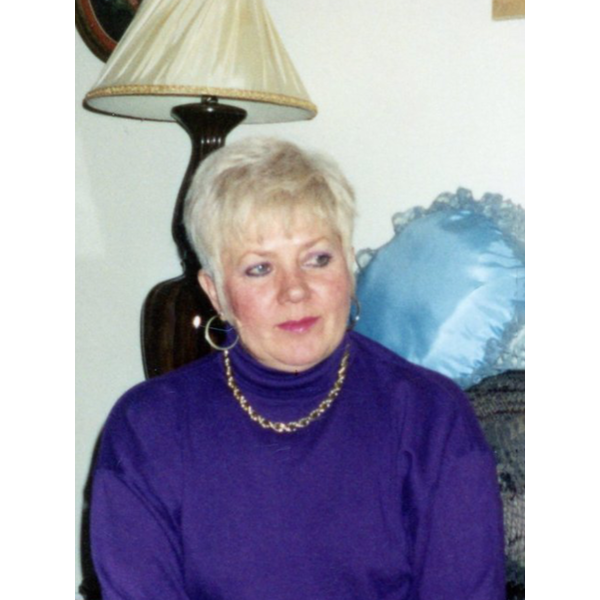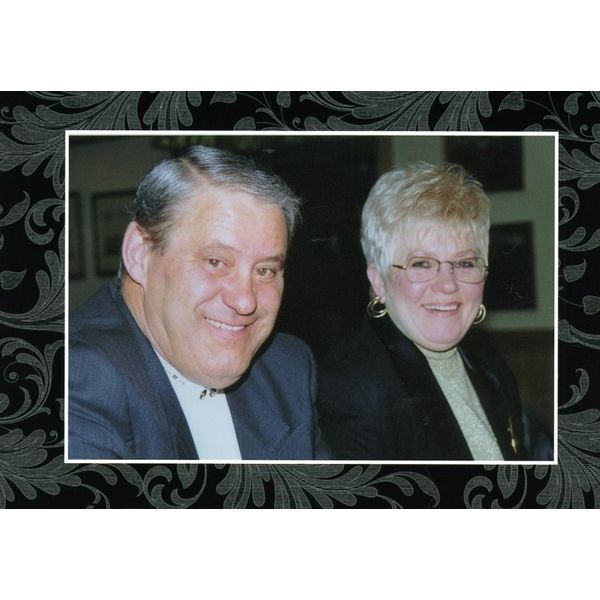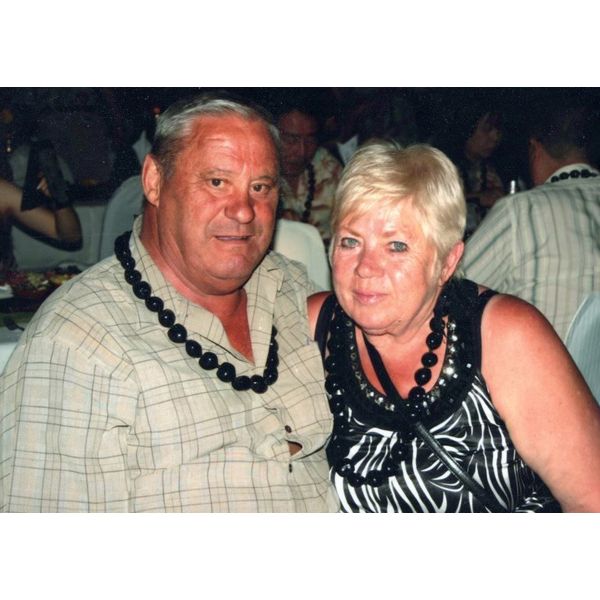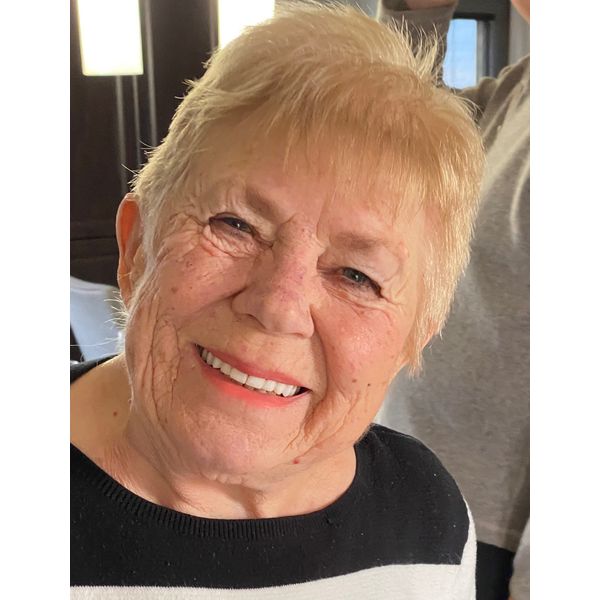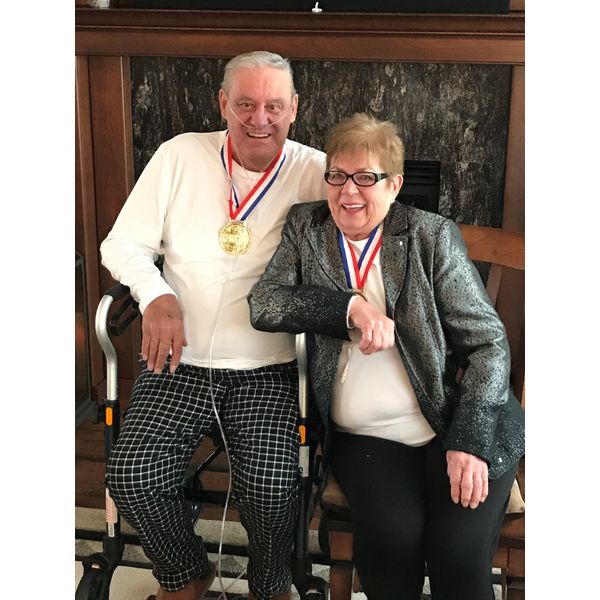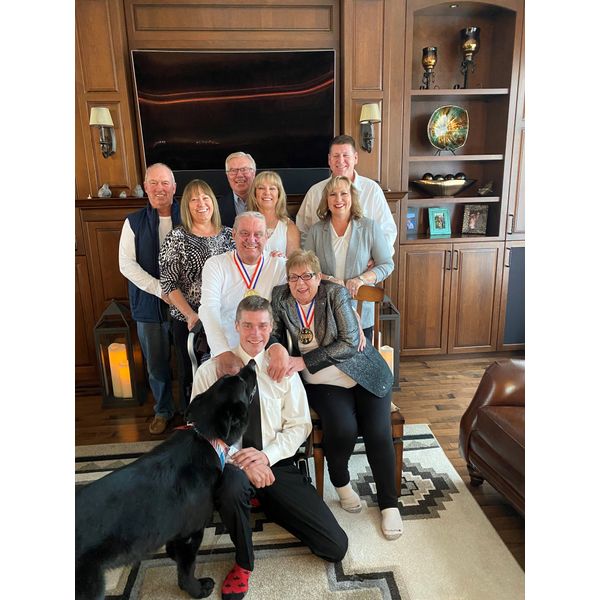 Add New Photos & Video