Jean Kathleen Thornton
November 16, 1932 - July 21, 2022
Obituary For Jean Kathleen Thornton
Jean Kathleen Thornton, resident of Grande Prairie, AB, passed away peacefully on Thursday, July 21, 2022, at Mackenzie Place in Grande Prairie, at the age of 89 years.
Jean received her teaching certificate from the University of Alberta in Calgary, AB, in 1952. She started her teaching career in a one-room schoolhouse in Jarvie, AB. She continued to teach for many years, attained her Bachelor of Education in 1981, and finally retired in 1988.
Jean was an avid gardener and spent many enjoyable hours planning, planting, and caring for her large garden and yard full of vegetables, berries, and many, many flowers. Each fall the shelves were filled with pickles, preserves, and the freezer stocked with vegetables and berries.
Jean was a talented painter and was a member of the Grande Prairie Guild of Artists for many years. She generously gave pieces of her work to local fundraising events, as well as to friends and family.
Jean will be greatly missed by son Terry (Heather) Thornton of Grande Prairie, AB; daughter Tracy (Toni) of Collingwood, ON; sister and brothers: Olive (Jim) Brown of Edmonton, AB, George (Irene) Litke of Camrose, AB, Roy (Beatrice) Litke of Burlington, ON, and Marvin Litke of Westlock, AB. Jean will be missed by her extended family in Sexsmith: Chad and Heidi Moore, their children Madelaine, Max, and Tate; as well as Kristie Moore and Shane Wray and their children Dion, Cain, and Colby.
Jean was predeceased by her loving husband of 64 years, Doug.
The family wishes to thank the health care providers and kind staff that cared for Jean in recent months.
A Memorial Service will be held on Tuesday, August 30, 2022, at 10:00am, at St. Joseph Catholic Church in Grande Prairie (10404 102 St.).
**TO VIEW THE VIDEO OF THIS SERVICE, PLEASE CLICK ON "PHOTOS & VIDEO" AT THE TOP OF THIS PAGE**
Photos & Video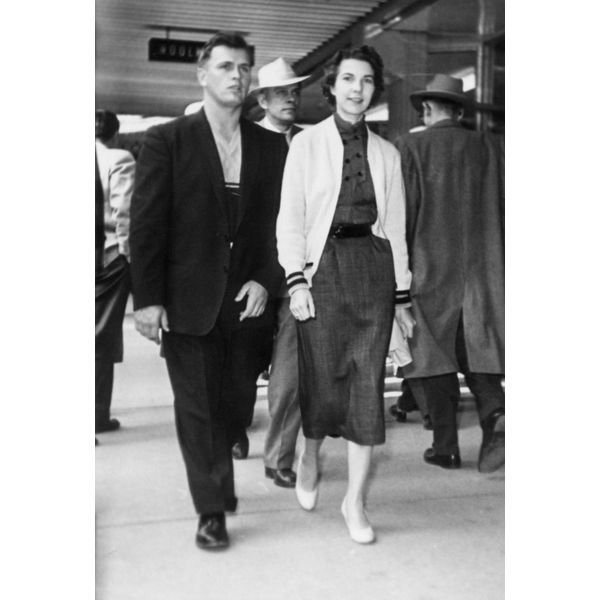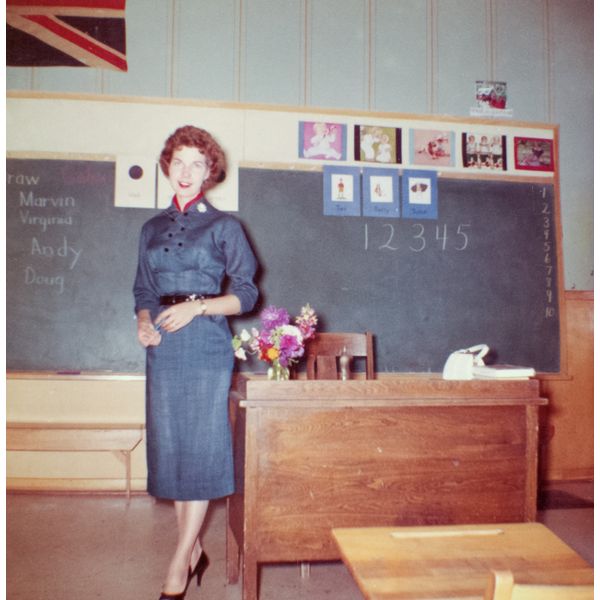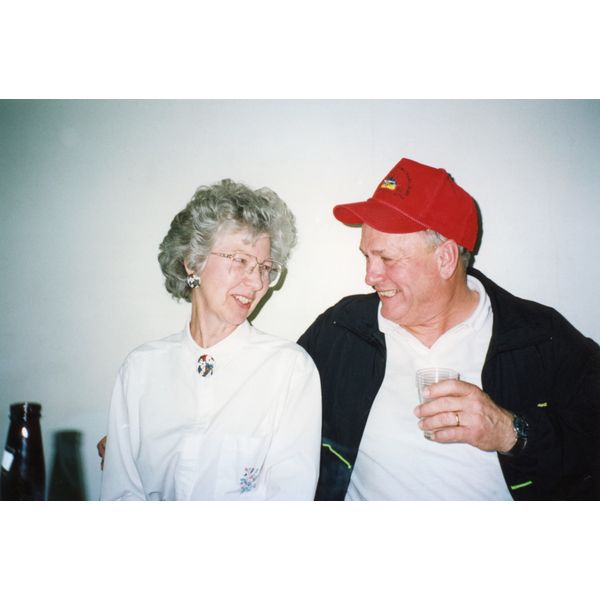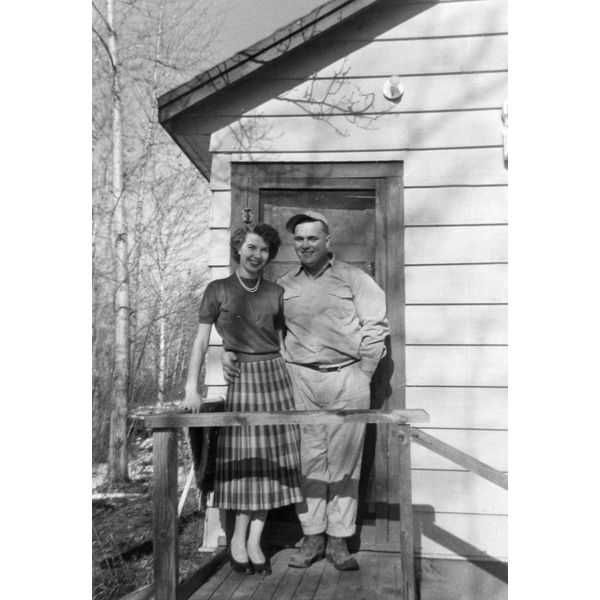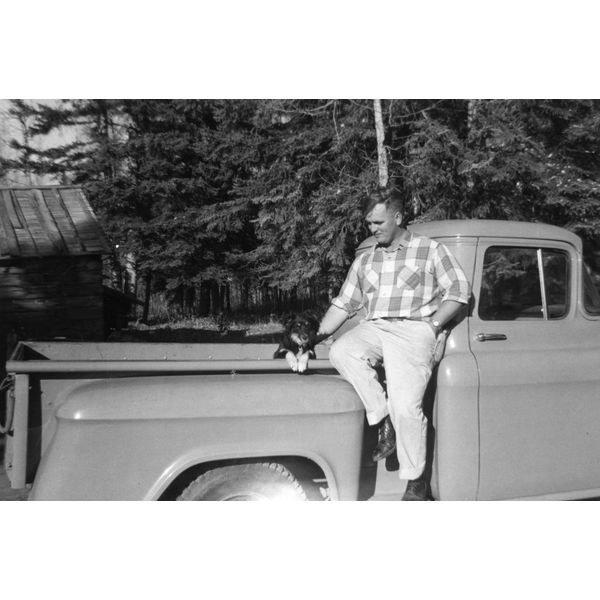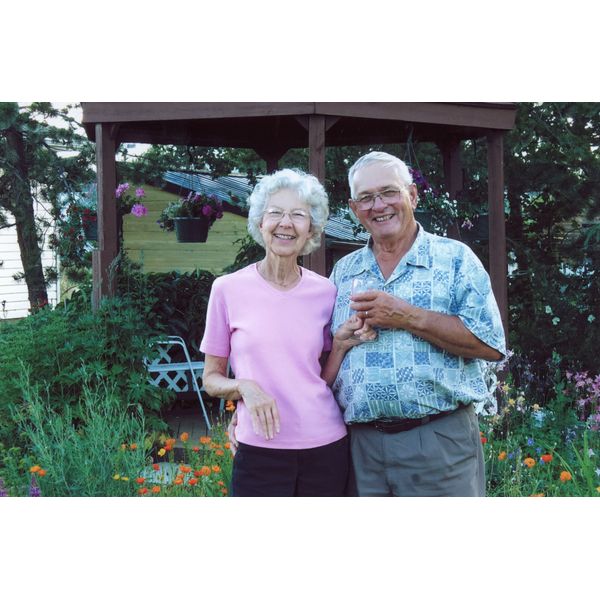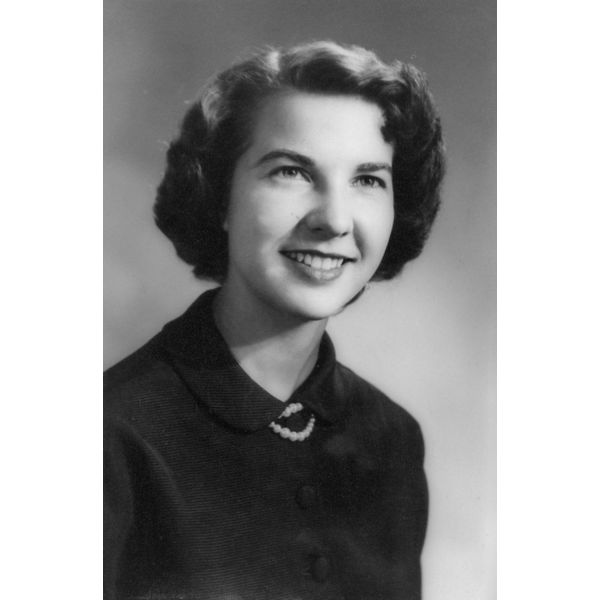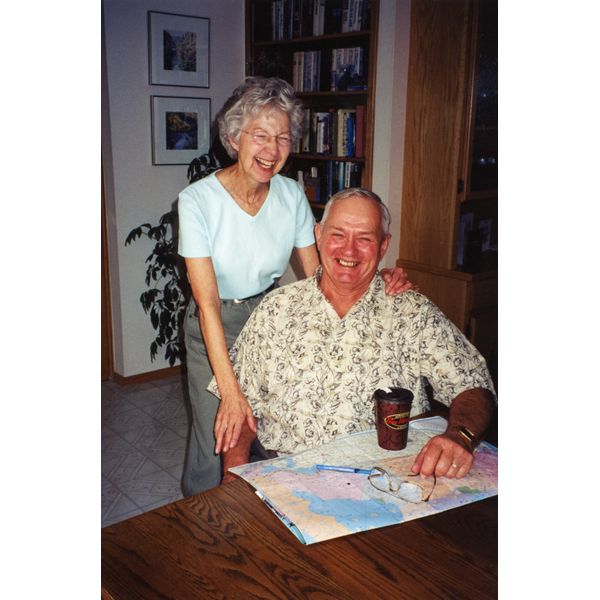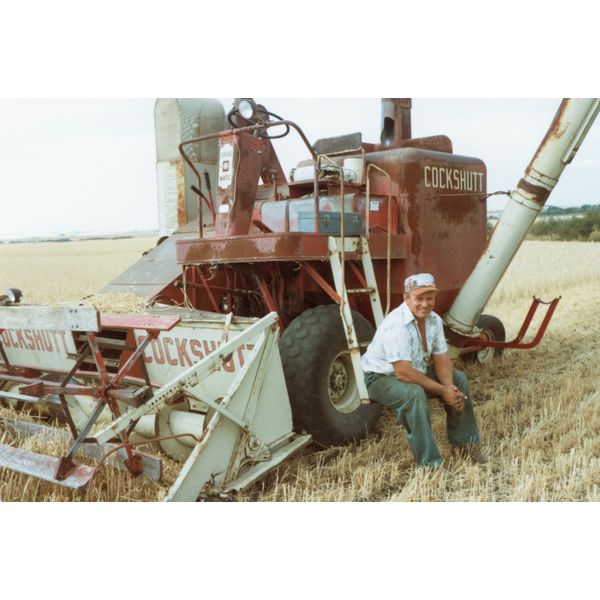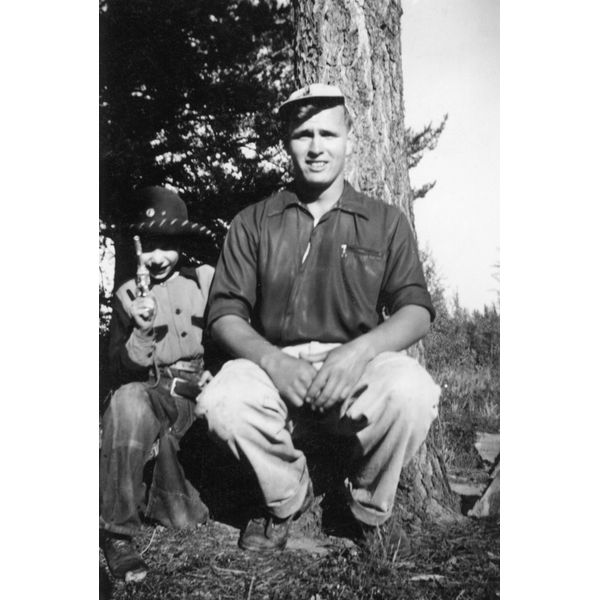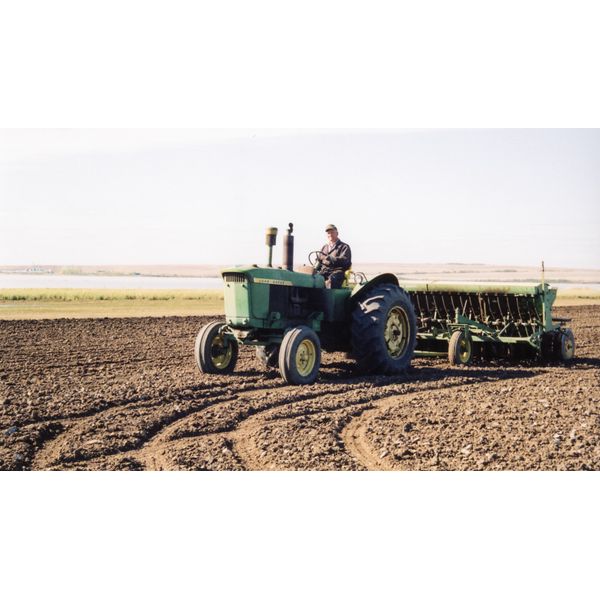 Add New Photos & Video