Understanding Grief in Adults & Children
The unimaginable has happened and you are now in a season of grief and loss. You may have lost someone personally or be supporting a loved one or child through their loss. Oliver's Funeral Home and Essentials 2 Grief Transformation are hosting two FREE seminars on Tuesday. October 25th. The morning will focus on grief in adults, and the afternoon on grief in children. Both seminars are for people over the age of 18 who have had at least 4 months pass since their loss. Lunch will be provided. Registration is required by October 16, 2022.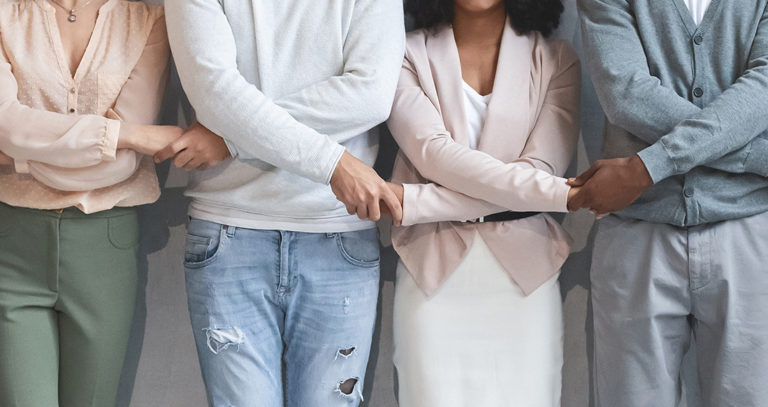 Tuesday, October 25, 2022, at Oliver's Funeral Home
Understanding Adult Grief & Healing
Discover tools to cope with grief
Recognize where you're at in your grief journey
Learn about healthy grieving
Connect with others who are grieving
Understanding Childhood Grieving
Learn how grief in children is different than grief in adults
Learn how to communicate with a grieving child
The parentified child
Reestablishing a sense of safety
Grief & Loss Seminar Registration
Thank you to everyone who joined us for this seminar. If you would like an email about future events, please sign up below.