Why Choose Oliver's Funeral Home?
Compassionate Care For A Difficult Time
After a loss, it's hard to know what to do. There are so many decisions that need to be made, people to be notified and a seemingly endless pile of paperwork to get through. Oliver's funeral home has been guiding families through this challenging time for over 100 years. We will walk with you through each step of the process, answer any questions you have, and provide quality service with compassionate pricing.
Call To Speak With A Funeral Director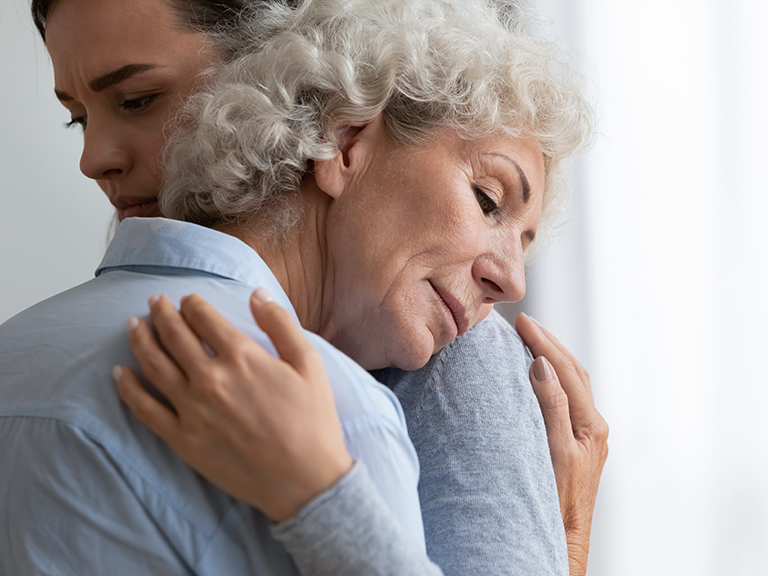 Oliver's Funeral Home Provides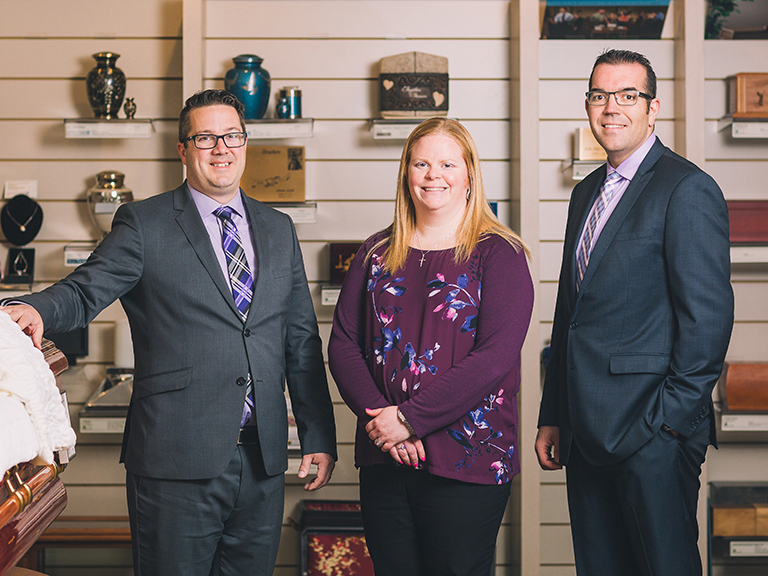 Experienced, Compassionate Staff
Our well-trained staff is here for you throughout this difficult process. Oliver's Funeral Home has been supporting Peace Region families for over 100 years.
Modern & Traditional Service Choices
Whether you want a Celebration of Life, Memorial Gathering, Traditional Service, or something completely unique, we can help you plan a service that reflects your loved one's personality.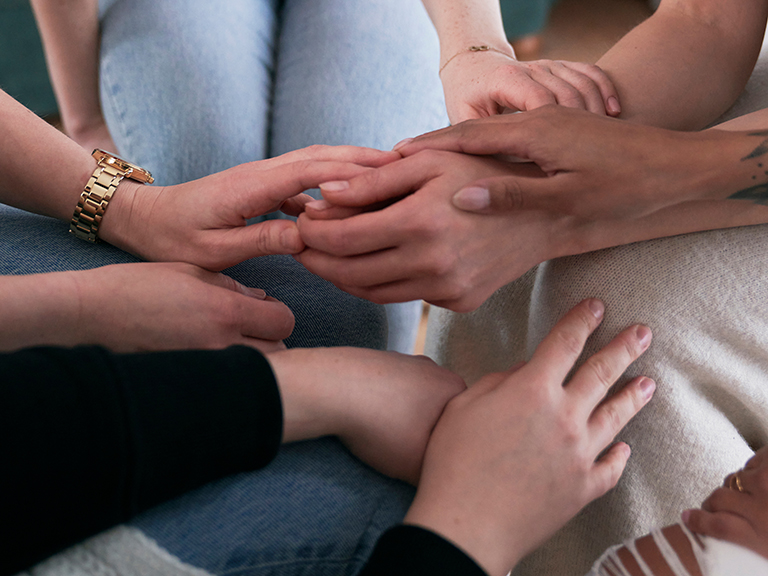 Comprehensive Funeral Care
From that first difficult phone call, to planning a funeral, paperwork, monuments, and grief care. We are here to support you every step of the way.
What Families Say About Oliver's Funeral Home
Call To Speak With A Funeral Director