First Responders Day Giveaway
Celebrating First Responders
First responders are the men and women responsible in the early stages of an emergency. On a daily basis, they walk into difficult and sometimes dangerous situations. They put their own comfort and safety aside to help and serve others. They include police officers, firefighters, paramedics, medical evacuation pilots, nurses, doctors, emergency medical technicians, and dispatchers.
Nominate a First Responder that you know, and they could win a $100 gift certificate to The Keg. A winner will be announced on Monday, May 2, 2022 on Oliver's Facebook Page. https://www.facebook.com/olivers.funeral.home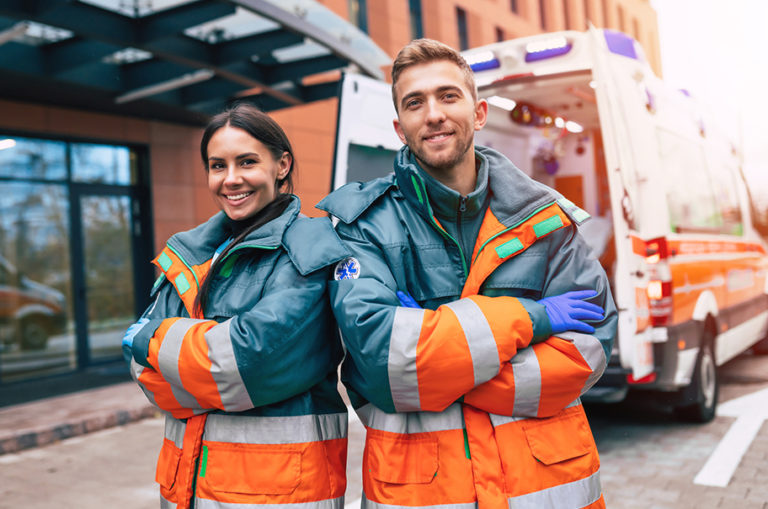 Congratulations to Adam Smithson on winning our draw. Adam was nominated by Sarah who said,
"This guy has been through it all, this year has been a hard one for him like many first responders. From loosing his own dad a tragic way to multiple calls that have left a mark on him, his dedication and love for his job never stops. Adams compassion and love for his family and his baby boy on the way is also so amazing. He is so deserving of so many things, he wears multiple hats in his life and the appreciation shown to him couldn't ever be enough. I appreciate what you're doing for first responders in my opinion they all could be nominated! Their job is absolutely a hard one! "
Thank you to everyone who sent in a nomination! We are so thankful for the First Responders in our community!