When someone passes away, gathering together with family and friends to honour and remember their life is incredibly important. It brings a sense of closure and is an important step in the healthy grieving process. There are so many different ways that you can celebrate a person's life. Whether you want a traditional service, or something more causal, we can help you plan a service that works for you and your family.
Funeral, Memorial, or Celebration of Life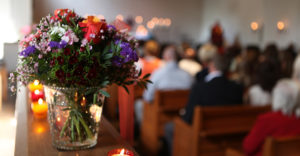 Hold a formal service to honour the life of your loved one. This kind of service is what most people think of when they think of a funeral. It typically involves a Minister or Master of Ceremonies who leads the service.
The service often includes:
Eulogy
A message or sermon
Service music
Sharing of stories about the deceased
Video tribute
Memorial Gathering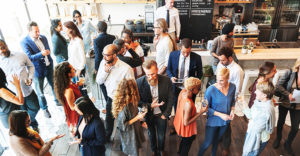 Gather with friends and family to remember your loved one's life without a formal service. People mingle and share memories. A luncheon, desserts, or other reception options may be included.
Graveside Service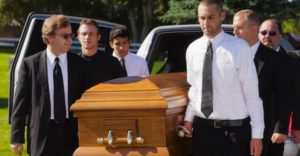 Meet at the graveside for a short, formal service before interring the casket or urn. A luncheon or reception may follow.
Viewing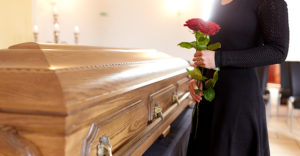 The opportunity to say goodbye to your loved one can be a very meaningful experience. It can help bring closure and start the healthy grieving process. Viewings may be private or open to the public. They can be held just before or during the service or gathering, or on a separate day.
Luncheon or Reception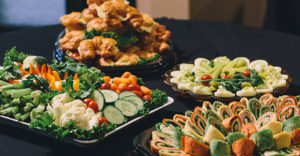 Holding a luncheon or reception is a wonderful way to come together, offer support, and share memories with your friends and family. The time of fellowship and sharing can be cathartic as you remember your loved one together. A variety of catering options are available when holding the reception in our Tea Room.
Livestreaming
Any service options may be live-streamed to include those who cannot be physically present.
These options can be mixed and matched to create a celebration of life that works for you. The service or gathering can be held in our reception hall, at a church, hall, or another location of your choice. Whether you have lost a loved one or would like to pre-plan your own service, speak with one of our funeral directors to learn more about the options available. 780-532-2929