After you have lost someone you love, Christmas can seem especially hard. Finding ways to include them in Christmas can help you celebrate while honouring their memory. One way to do this is with personalized keepsakes.
Ornaments
We have crystal ornaments available in various styles and sizes. They can be personalized with fingerprint or text engraving. Your loved one's actual handwriting or signature can even be engraved on the ornament. Some items can be engraved with a photo. These ornaments make for a very unique gift and a special way to remember those we've lost.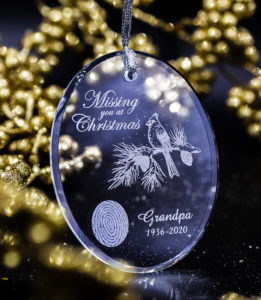 Photo Frames and Other Gifts
Our photo frames can also be personalized, with names, dates, fingerprints, or your loved one's handwriting. Available in 6 different styles and sizes ranging from 2.5"x 2.5" to 8"x 10". Keychains, tie clips, money clips, pocket knives, and Zippo lighters are also available; all of which can be personalized with either fingerprint or text engraving. For children who have lost someone, a memory bear with an engravable memory tag can be a meaningful keepsake.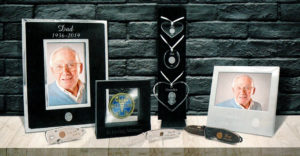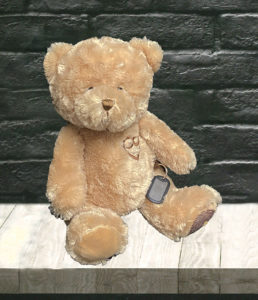 Jewelry
There are many options available for jewelry including, necklaces, bracelets, and rings. You could have the deceased's fingerprint, name, or other text engraved on necklaces or rings, or have their picture placed in a locket.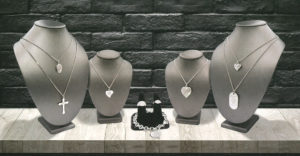 Candles
There are many options for candles that can be engraved, and hold cremated remains, or candles that can be personalized with a photo and text. Lighting these candles on Christmas is a beautiful way to include your loved one's memory in your celebrations.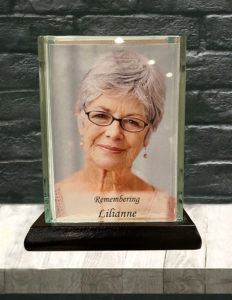 Pets
For those who are missing beloved pets, we have gift ideas for you as well.
Visit https://www.oliversfuneralhome.com/products/ to see the many gift ideas available or give us a call at 780.532.2929 and ask for Jordana.
Order by Wednesday, December 15th to have gifts here in time for Christmas.