Hosted by Essentials 2 Grief Transformation
Kimberley Talmey RPC-C of Essentials 2 Grief Transformation is hosting a series of small grief groups on various topics. Each group will have six sessions. These groups have a limited number of spaces available to facilitate a safe, intimate environment for people to explore their grief journeys together.
To learn more about each of the small groups and to register, click the links below.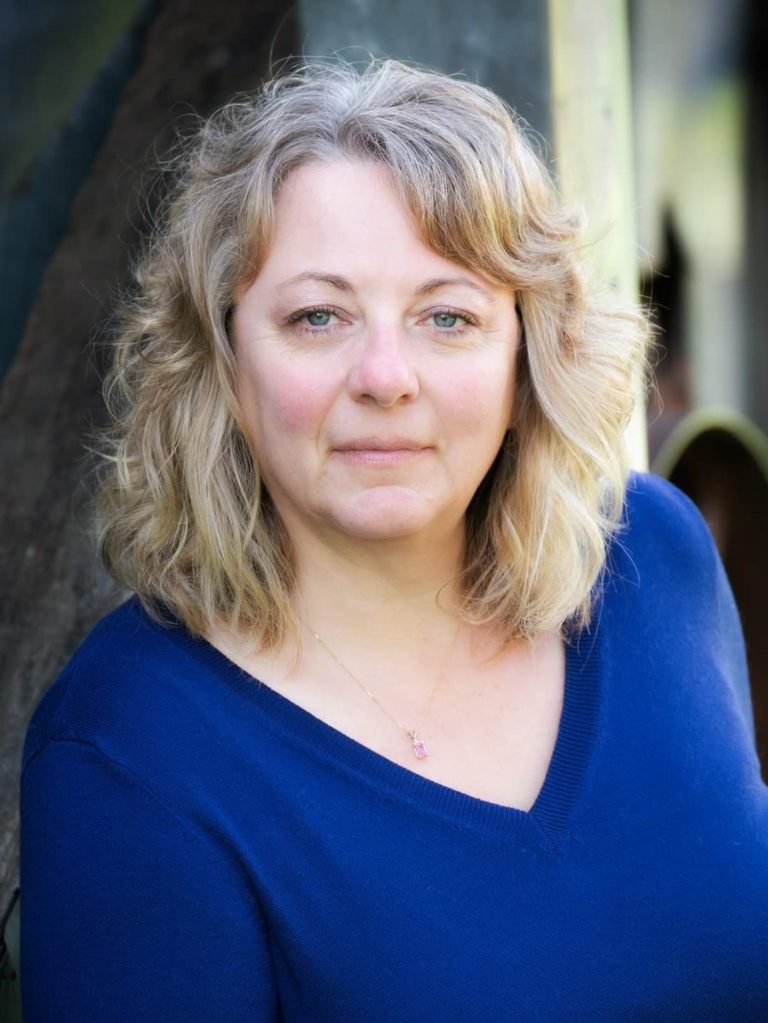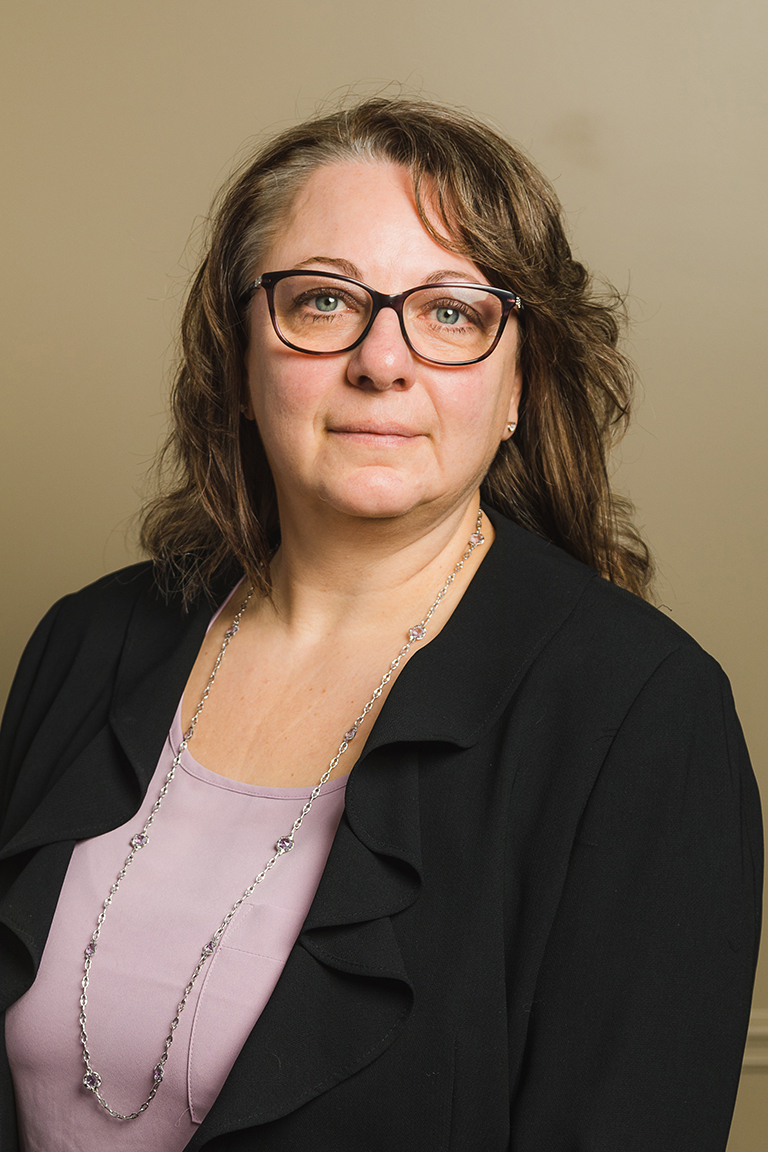 Meet Kimberly Talmey RPC-C
Kimberly is Oliver's in-house grief counselor. She grew up in rural Northern Alberta and understands the unique challenges we face in this part of the world. Kimberly has walked the road of grief and can understand your circumstances. Whatever the scenario, there is hope. She has seen it.
Kimberly has overcome so many things to get where she is now, and she can help you do so too. Visit Kimberly's website for more information.